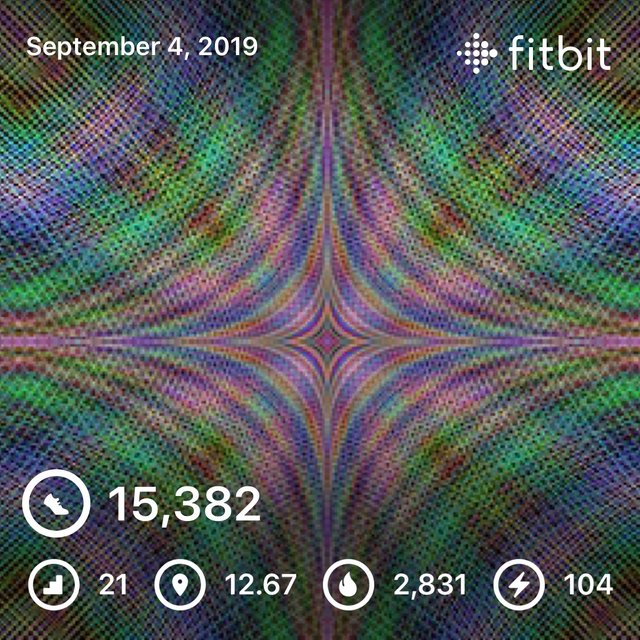 Man, not really sure if I got what my wife's got or what...but my tummy has not been happy for the past several days! It was very not happy today, and so I didn't stray too far from the house...or the appropriate facilities therein.
Pretty much fiddled around on Steem and Steemmonsters and Discord...missed the BCH top yesterday (shot for $310 and we only got $306), so cancelled my order and just waited again today.
I did get out a bit later on, though. Not very long or fast, but still.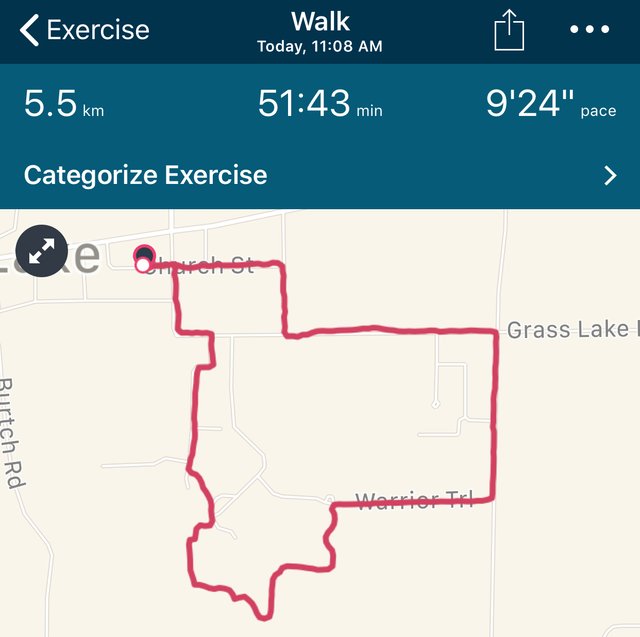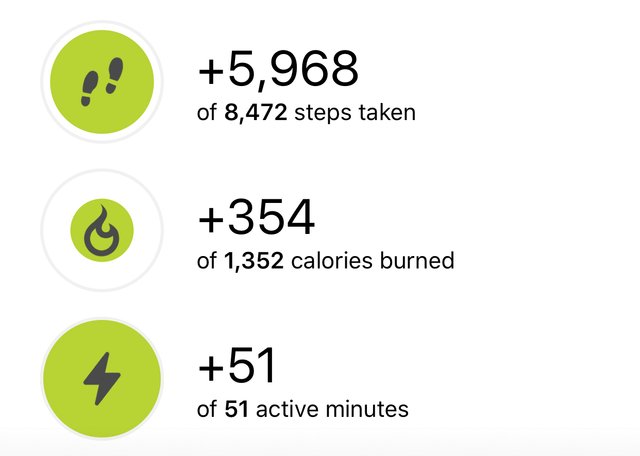 Not too bad out...still pretty overcast and chilly. The fall is just around the corner.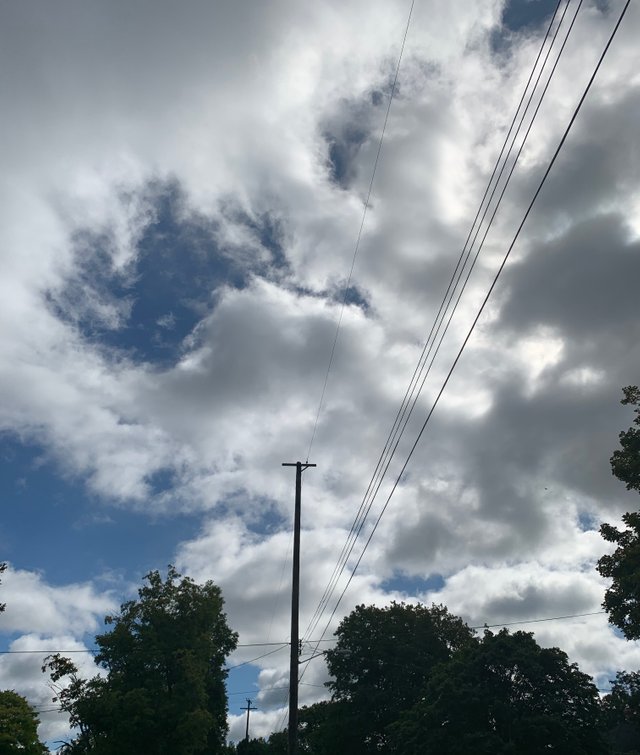 Only two zombies out today. That's alright, though. I actually didn't hurt too bad during the jogging...hopefully I've healed up from pushing myself week before last.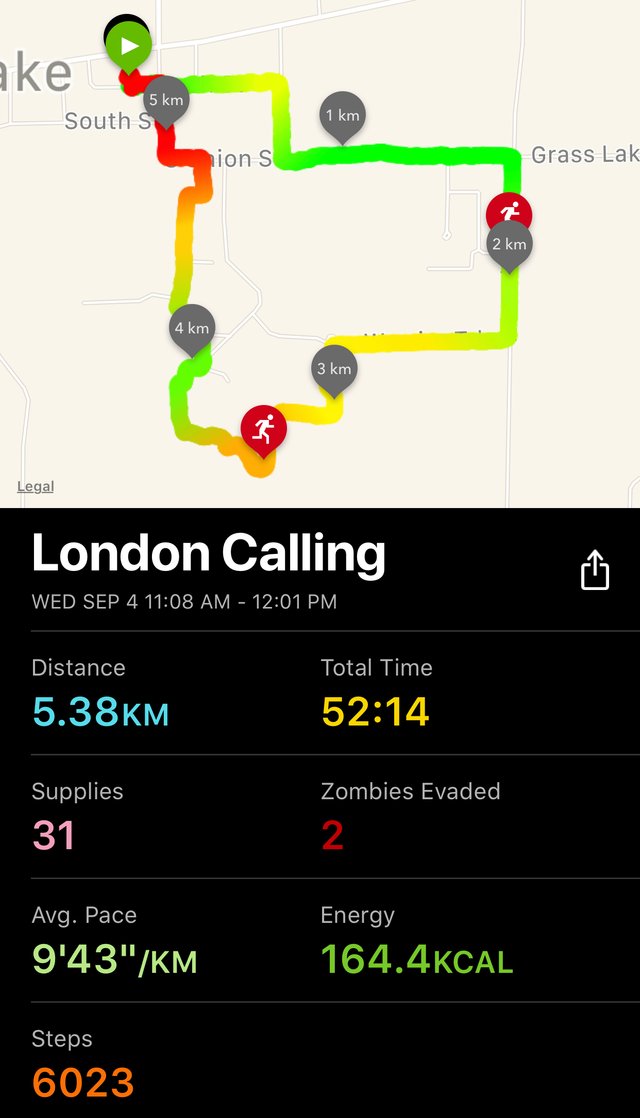 I saw a whole family of cranes squawking out in the field by the trail.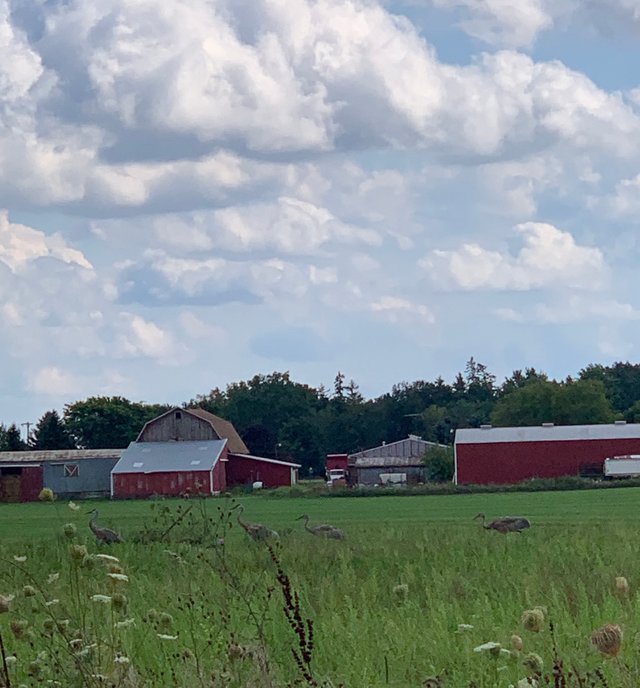 Went down by the pond...Highschool students running around and being loud, so not much wildlife around. The flowers seem to have done their thing...only weeds left blooming at this point, nature is starting to put on her winter dress.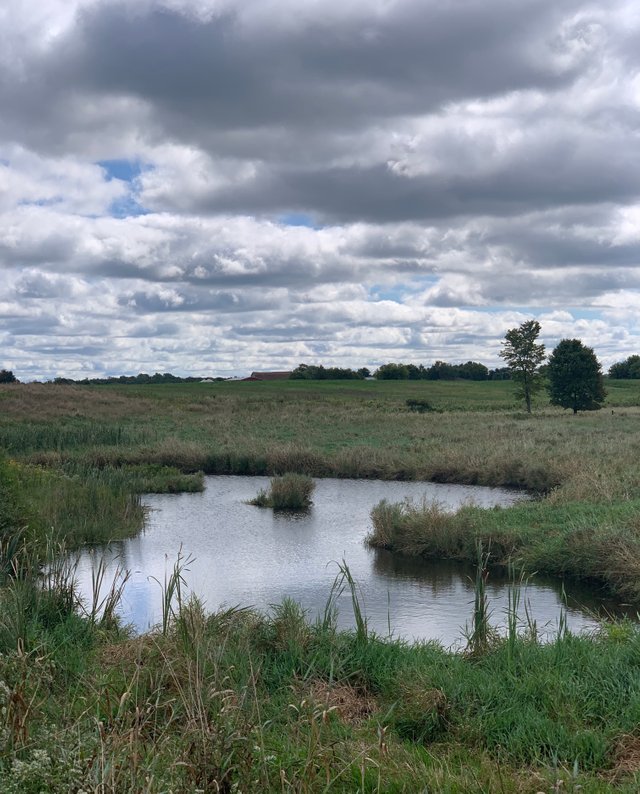 In the evening it was back to teaching Trigonometry. Basic definitions of our trigonometric functions, finding their values for special angles, and using them to solve right triangles.
---
Average Last 7 Days: 15,114
Lifetime Average: 15,714
10k per Day Streak: 3
Longest Streak: 196

#AutomaticWin Tally: 96
#AutomaticWin Streak: 0
Longest Streak: 7
#TripleTen Tally: 64
#TripleTen Streak: 0
Longest Streak: 7
Highest Floors: 101
Highest Daily Points: 41,528
Zombies evaded: 2/2
Mindfulness Diary:
Health: 85%
Satisfaction: 82%
Energy: 70%
Productivity: 60%
---
Referrals:


Power up and Steem on!