Mancity winger sane may move to bayern munich
We all know that guardiola does not want to lose Germany winger as sane has been of great help to the squad. The 23 year old is in form more reason why bayern is interested in the player. No matter how much guardiola wants sane to stay back at the club, guardiola has said that if sane request to move out of the club he will have no other choice than to let go of the winger.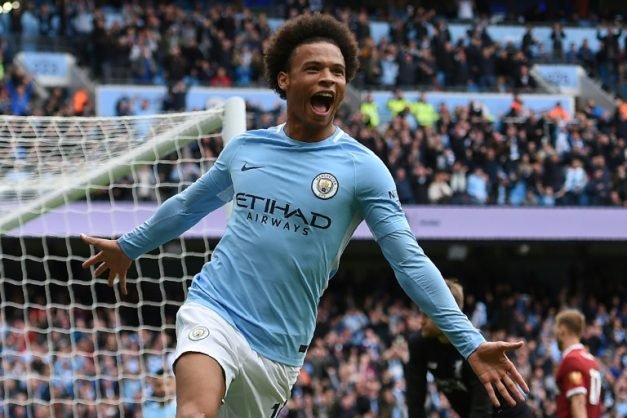 Source
The 23 year old has spent almost 3 years in the city, he joined in 2016. Sane has won 6 trophies for the team. But in recent times pep has used some other players instead of sane and this act leads to speculation over his future in the club.
There is a rumors going on that bayern has requested for sane with a whooping sum of €100m,but bayern denied this. Pep has said that he wants players that wants to stay back at the club. He his not gonna persuade anyone to stay back. It is their decision to make if they want to leave or not, so that it won't affect their performance on the field.
Thanks for reading