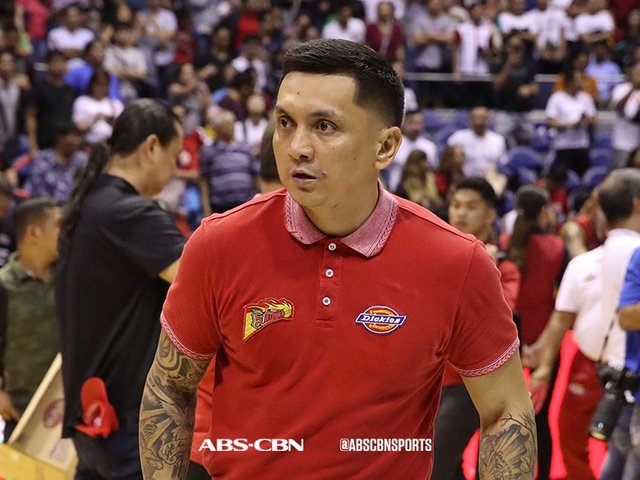 source
Coach Jimmy Alapag, one of the best player in PBA, 6th time champion in PBA, 1 MVP award, 2 gold medals in international competition and 11th time All-Star lineup, will train and build the skills of our players in San Miguel Beermen for the East Asia Super League - Terrfic 12 as an assistant coach.
According to coach Alapag, the East Asia Super League will be a great experience for our players in the Philipppines to build up and learn more. The League will let the teams of each countries show their skills and play against with other countries. Last year, coach Alapag joined the East Asia Super League Summer Super 8 Coaches Clinic which were composed of 55 coaches from different countries coming from Hong Kong, China, Macao, South Korea, Philippines, Chinese Taipei and Japan.
The East Asia Super League Terrific 12 will start on September 17th to 22nd at Macao, Tap Seac MultiSport Pavilion.