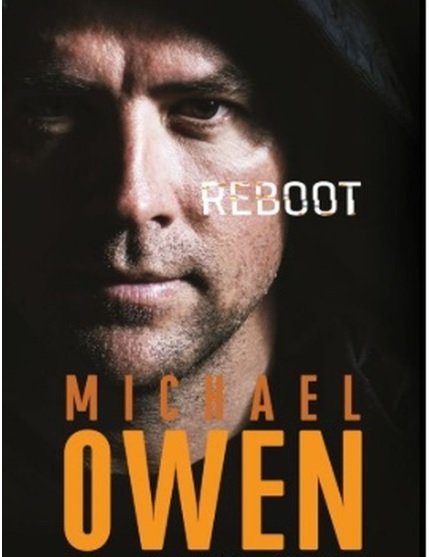 Pagelaran Akbar Piala Dunia 1998 sudah berlalu hampir 20 tahun. Tetapi kejadian Ingris tersingkir tersebut eks penyerang timnas Inggris Michael Owen masih sangat membekas dalam ingatannya. Saat itu Inggris imbang 2-2 dengan Argentika, Inggris bermain 10 orang setelah David Beckham menerima kartu merah akibat menginjak Diego Simeone. Owen Eks pemain Manchester United dan Liverpool itu kemudian menumpahkan kekecewaan itu dalam bukunya yang berjudul Reboot : My Life, My Time.
Michael Owen kecewa atas aksi Beckham . Ia benci ketika mengingat momen itu. Terlebih di penghujung laga, Inggris harus mengubur mimpi melaju ke babak perempat final setelah kalah melalui adu penalti dengan skor 3-4. Biarpun dia tidak setuju dengan kecamaan public inggris terhadap Bekham.
Dalam bukunya, owen bercerita tentang semua kisah yang pernah dia jalani di sebagai pesepakbola professional. Salah satu tujuannya dalam menerbitkan bukunya dalah untuk meluruskan semua spekulasi terkait salah satu legenda Liverpoll tersebut.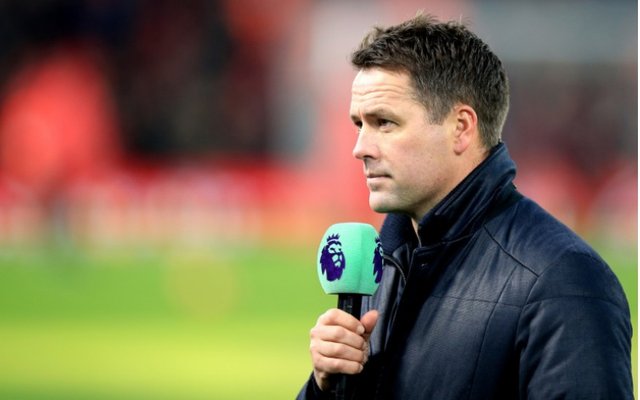 ENG
The 1998 World Cup performances have passed almost 20 years. But the incident of Ingris eliminated the former British national team, Michael Owen was still very impending in his memory. At the time the British drew 2-2 with Argentika, the British played 10 people after David Beckham received a red card due to stepping down Diego Simeone. Owen Eks, Manchester United and Liverpool, then shed the disappointment in his book Reboot: My Life, My Time.
Michael Owen was disappointed at Beckham's action. He hated remembering the moment. At the end of the game, Britain had to bury the dream progressing to the quarter finals after losing the penalty shootout with a score of 3-4. Although he disagreed with the general English against Bekham.
In his book, Owen tells of all the stories he has ever lived as a professional footballer. One of his goals in publishing his book is to straighten out all speculations related to one of Liverpoll's legends.