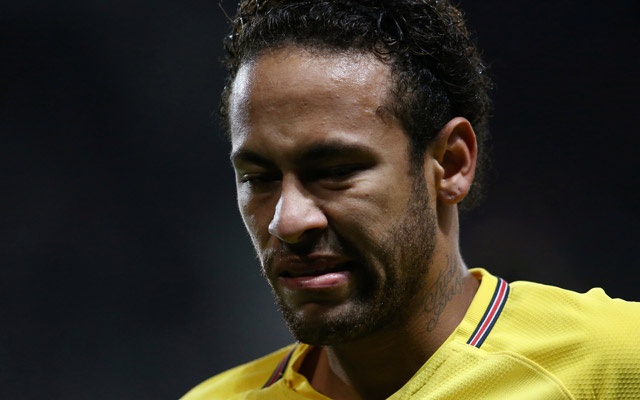 Various rumors about Neymar's injuries started to wound. The Brazilian forward will be undergoing surgery to fully recover, said some media. But those rumors have blown off the PSG coach Unai Emeri.
Neymar, who left the field after a few minutes of treatment after being injured in a foot injury in the 77th minute of a 3-0 win over Marseille in the French league,
Later on Monday night PSG said that the 26-year-old player's right leg's ankle strained. The fifth metatarsal broke with
Then on Tuesday some news media reported that Neymar had decided to work out a solution to the problem and avoid any risks in the World Cup. And the Brazilian forward will be out of the field for two months. However, he told the false news that the Emeri
PSG will play against Marseille in the French Cup quarter-finals on Wednesday at the home ground.
Emery said at the press conference on Tuesday before the match, "Neymar will not undergo surgery. This is not true. "
Coach did not say anything about how much time Neymar would have to be out of the field.
PSG will play against Real Madrid in the Champions League on March 6, last year. In that match, however, there is less chance of his playing.
PSG beat Santiago Bernabeu 3-1 in the first leg As a result, the Paris Club will have to win at least 2-0 in the return-to-win event.