Benefits of playing Olympic sports and why it's good for your health
Playing sports these days brings a lot of discipline and effective energy. It also helps in building up one's confidence and common respect. sports should also be a part of peoples lifestyle and kids especially should be encouraged for participation in sports at school or social events.
so here are some health benefits of sports and other forms of physical activity: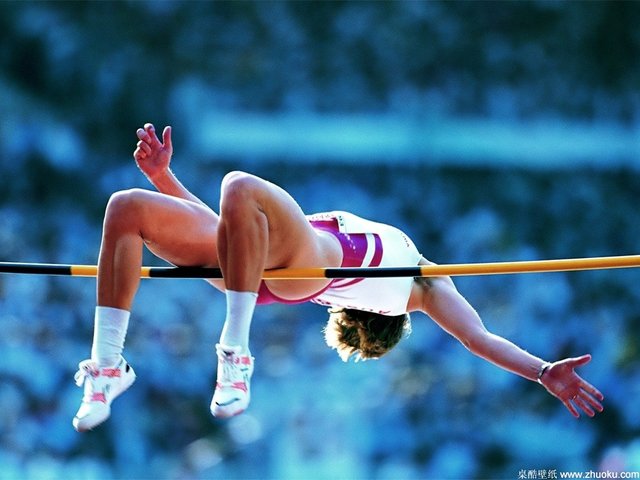 source
Weight loss
A good healthy way to maintain body weight is by playing sports. there are individual sports such as running and weightlifting, this sports aims to be useful and helps in burning calories.
Heart health
when someone is been readily active, it increases the normal HDL cholesterol and decreases the risk of heart disease as it lowers the blood pressure. for instance, sports like tennis which increases aerobic fitness by burning fat boosts your cardiovascular health.
Sleep
sports and exercise produce a class of physical effects, both improving the quality of sleep as it boosts vitality and metabolism, as well as relaxing the body and mind. It is important to make sure that you do not engage in sports too late or in the evening as it can cause you to sleep too excited.
Diabetes
Physical action and exercise are imperative for everybody, including kids. Playing games can assist the insulin with performing better and in this way, it is advantageous for diabetics. It additionally lessens the danger of hypertension and stoutness.
Thanks for reading!!
---
---