Never give Indiana Basketball too many points (pick: Indiana Game FIVE +6.5) {Game 6 go moneyline}
We respect Indiana basketball so much, we refuse to abbreviate Indiana to "Indy". There's the Indy 500 and the Colts o/w known as Indy, but when referring to college of Bobby Knight fame, or Indiana high school basketball (Jimmy Chitwood!), or even the lowly Pacers, we show the respect the state deserves in this sport. INDIANA
STOP! This is dated material. This article was written, and via our own mistake wasn't properly posted. While we still feel strongly about Indiana, and while this punt worked out perfectly, we shall be re-analyzing Game 6 due to the fact it will be in Indiana. We will mostly likely recommend you take Indiana MONEYLINE for Game 6, altho we haven't yet done a FULL analysis.
In the same light, NEVER count Indiana out of a game or series, even when taking away their best player, even when playing in bus-away Ohio, even when playing against the most storied team in the NBA today (that's YOU LeBron's team). For this reason and more, we recommend taking Indiana plus 6.5 points against LeBron tonite (game 19:00). Here's the rest of our reasons...
1. Indiana is the better team
Look, we say with full knowing that LeBron, the Patriots, and the Yankees can INTIMIDATE other teams into losing games they otherwise should win. We also thought the Mets had a better team than the subway series Yankees, we thought the 2009 Phillies were the best that year, and we thought the Eagles should have won the Super Bowl by a MINIMUM of 2 touchdowns had Pederson had the balls to run more often. (and Pederson has huge balls) But in those outcomes, you weren't getting points necessarily, and in THIS game you're getting 6.5 points. We just always default to betting on the more talented team, and hope the intimidation factor doesn't work for the full 3 points above home court advantage.
We have Cleveland winning by 1 point even with HCA, so getting 6.5 points is plenty.
2. Oladipo isn't in foul trouble right now
Oladipo is the most important player on Indiana, and last game he suffered reduced minutes bc his coach didn't have the guts to just play the guy thru some foul trouble. So Oladipo missed valuable minutes last game, which could have been a difference-maker. Since most of the games in this series have been tight (tighter than other series anyway), we favor having a full regiment to go against Cleveland, and if we're lucky the coach might even break the "sit guys with more fouls than the quarter you're in" rule of thumb.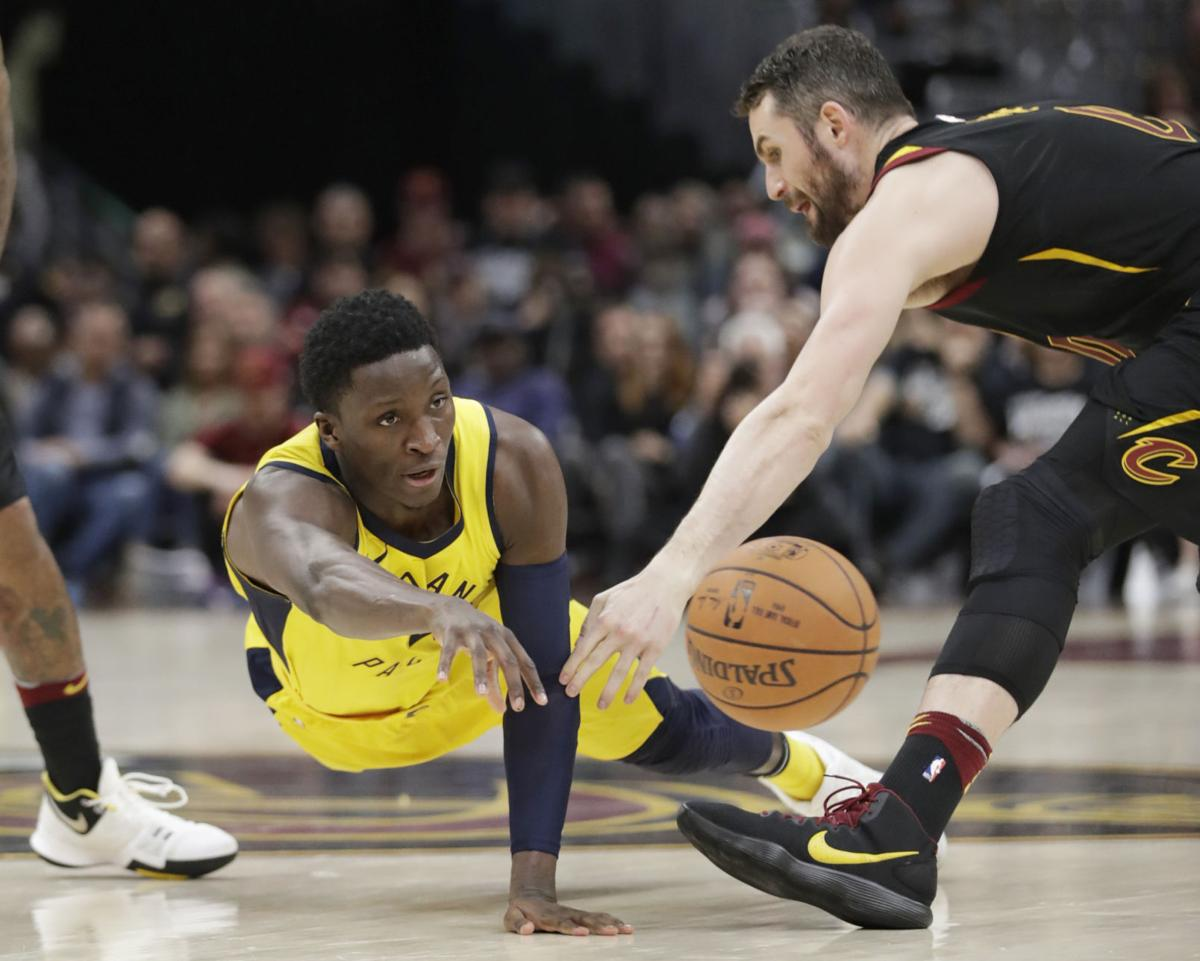 Size of bet: We recommend about 4.0% of AUM
Full Disclosure: We're up about 33.9% since the playoffs last year, in basketball, and that doesn't count the large odds bets we might win if the Rockets win the championship this year. But we're also short AMZN and FB going into their quarterly reports, so obviously we're CRAZY. You decide.
"Coach, I'll make it"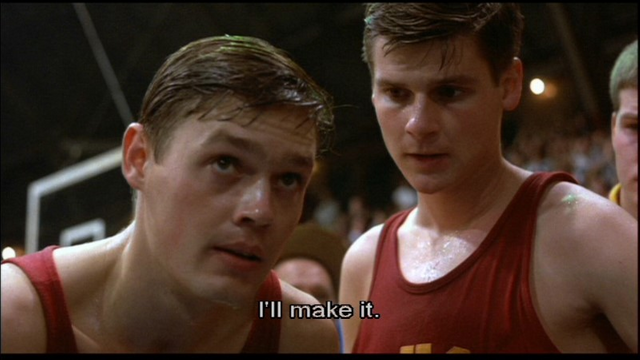 GAME 5 update: Indiana nearly won the game, but LeBron blocked Oladipo's layup attempt with 3 seconds left and then sunk a 3 to win. (the "block" turned out to be a goal-tend but who's counting, we still won the +6.5 bet).
Game 6 teaser:
In Game 5 in Cleveland Indiana again had Myles Turner and Thaddeus Young in foul trouble, in what we think is probably some typical hometown rigging by the refs. That is unlikely in Game 6, so we might even wish to put even a BIGGER bet on Indiana for game 6. We'll update this later to recommend a bet size.