Change of Champions League Rules and Europa League 2018-2019
UEFA announces changes to the rules of the Champions League and Europa League. The new rules will apply from the 2018-2019 season.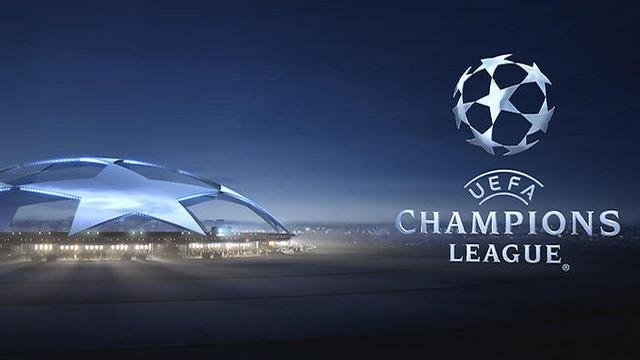 Champions League participants 2018-2019 will experience additions for teams that qualify for the group phase. Later on, 26 teams will go straight to the group phase, including Champions League and Europa League champions the previous season. While the remaining six slots can be obtained through qualification.
Later on, 16 of the 26 teams that qualify directly into the Champions League group phase belong to the order of one to four La Liga, Bundesliga, Premier League and Serie A.
Meanwhile, the top two Ligue 1 teams and the Russian League will play in the group phase. The rest of the Portuguese League champions, the Ukrainian League, the Belgian League and the Turkish League will complete 26 teams playing in the Champions League group phase.
Any team that is eliminated from a Champions League qualification will qualify directly for the Europa League. Unlike the current one that only begins third qualifying UEFA Champions.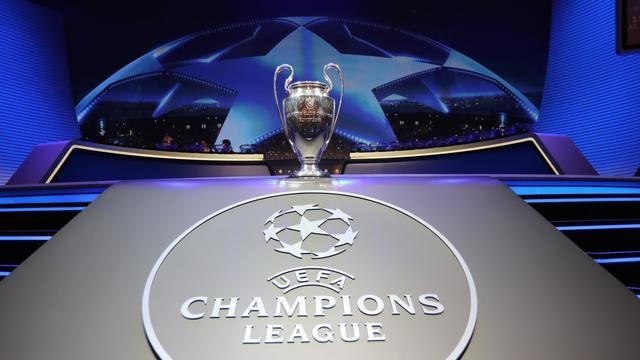 Meanwhile, 17 teams will go straight to the Europa League group phase 2018-2019, with 10 of them fallen from Champions League qualification. There will be a preliminary round before Champions League qualification and Europa League.