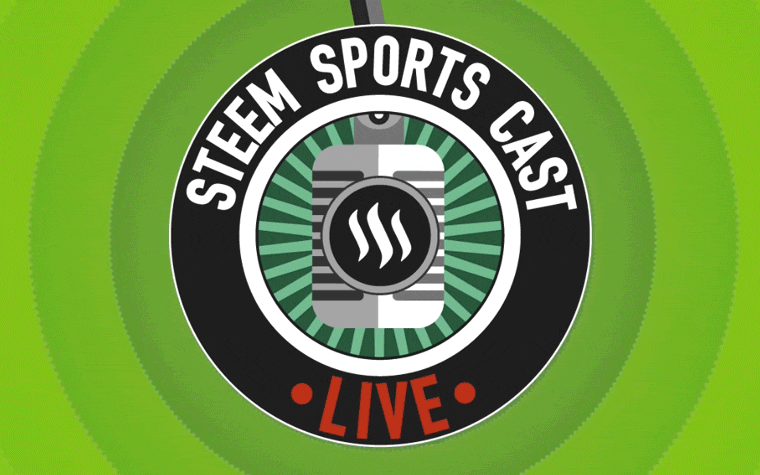 ---
We are back with another Steem Sports Cast! Lots of big news in the NFL, College Football, Boxing and more!
@steemsports
contributor and editor,
@scottybuckets
, and national radio host,
@sportsfanjlogli
, tackle all the hot issues every week.
---
There is devastating news for the Dallas Cowboys. How long was Ezekiel Elliott suspended and did Roger Goodell make the right call? How will this affect the Cowboys offense and season? They open up on Sunday Night Football vs the New York Giants, what can we expect?
---
We are two weeks away from the biggest fight ever. What's the latest from the McGregor camp and the Mayweather camp? Did anything crazy happen during their open workouts?
@sportsfanjloi
has the latest.
---
An NBA player got busted with 2 POUNDS of weed. He was charged with intent to sell. Find out who this is and the guys will tell you the crazy story. When will players stop getting busted for marijuana?
---
And finally,
@scottybuckets
will tell you who to bet on September 2nd in College Football. Hear his lock of the month and why he thinks this underdog can and will win. They will also discuss what UCLA quarterback is in hot water for some controversial comments.
---
As always, we want to hear from you! Tell us what we got right and what we got wrong. What do you want us to cover in our next Steem Sports Cast? Thank you for following
@steemsports
@scottybuckets
and
@sportsfanjlogli
Click on the soundcloud link below to hear our podcast! Cheers!
---
---