SportSteem is BACK! Thank you, SteemSQL and @arcange!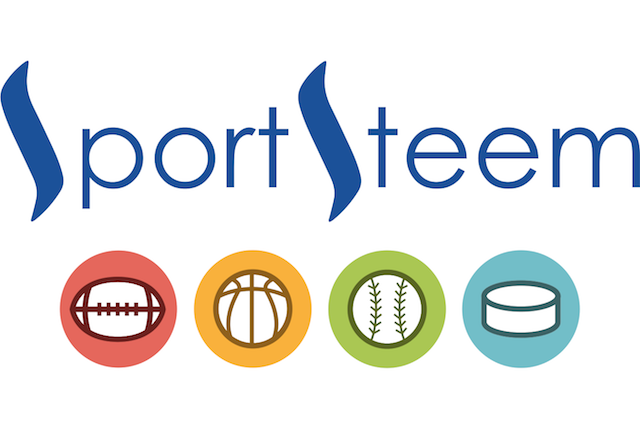 SportSteem's pick-tracking services are up and running again! We apologize for the interruption in service over the last week, which was caused by an issue with our backend data feed. SportSteem now utilizes redundant backend services in an effort to improve your experience and prevent similar service interruptions in the future. Shout out to SteemSQL and its creator @arcange for help on that front. Please consider writing in a witness vote for @arcange here.
Also, don't worry - thanks in part to the immutable Steem blockchain, all of the picks that were made during the service interruption will be tracked, using the odds at the time the picks were made, even if you did not receive immediate confirmation!
We are also pleased to announce that you will soon be able to track your MMA picks with SportSteem! Be on the lookout for further details on MMA tags and instructions on how to track your MMA selections.
This is shaping up to be a big weekend on the gridiron as the NFL regular season comes to a close and the College Football Playoff kicks off. Don't forget to get your picks in so that you can see how you stack up against SportSteem's best handicappers!