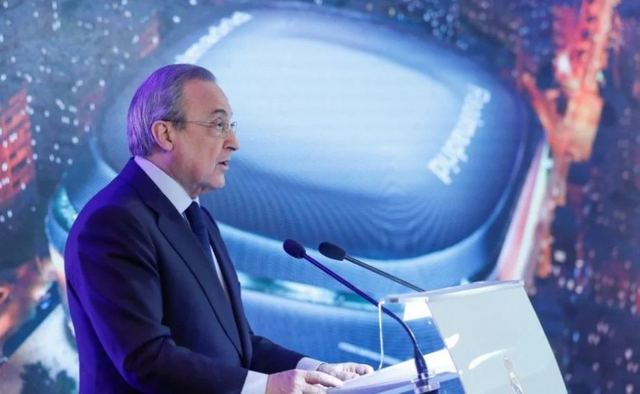 fuente
Florentino Pérez knows that the final market days will be the final ones. Real Madrid has until next September 2 to give a last 'gift' to Zinedine Zidane in the form of a galactic.
A Zidane who, contrary to what many could expect considering his position of strength today in the club, has always rowed in favor and has not complained in public about the few top reinforcements that his squad has had this year .
Quite the opposite. Zidane is a club and costume man and he is not going to be the one who accuses the board of directors of not bringing everything he has asked for. At least doors out. Inside doors is another story.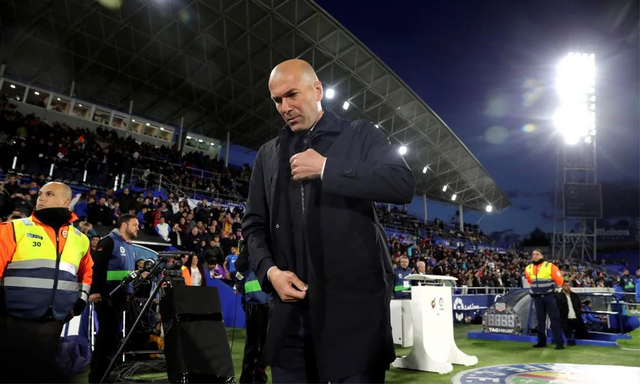 fuente
The good news for Zidane
A Zidane who has received good news in recent days. And, unless things twist a lot at the last minute, everything suggests that Real Madrid will not sign Neymar.
It is Barça that has the most advanced negotiations and, seen what has been seen, it seems that Florentino has decided to step aside and free the Barça. Something that could not have made Zidane happier.
And, although it is true that the Frenchman is still 'afraid' of his president making a last offensive, the Frenchman knows that, with the money that Madrid saves by Neymar, he can go for the galactic that he does fall in love with to the coaching staff: Paul Pogba.
Paul Pogba returns to the scene
The name of the French midfielder has been on the white president's table for many months. He is, in fact, the great player that Zizou has wanted to sign from the first moment he was put back at the team's orders.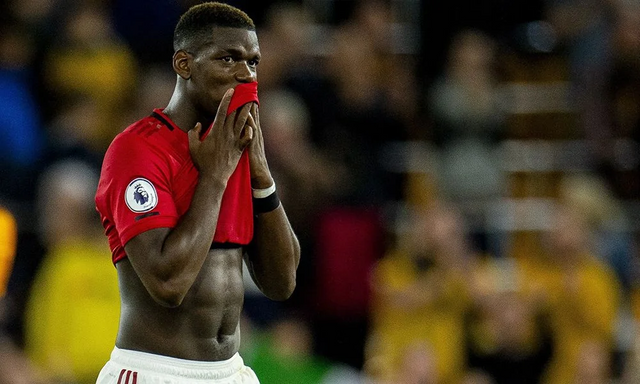 fuente
The coach considers the arrival of a midfielder of travel, goal and speed as Pogba as not a striker much more important. At least Neymar Another thing would be Mbappé, which Zidane would sign today.
Zizou knows that he now has a unique opportunity to seize the services of a Pogba who is also looking forward to packing and leaving Manchester United as soon as possible.
This was made known to the English director in early summer through his agent Mino Raiola and he continues to do so now even though the Premier League has already begun.
In fact, just a few days ago Paul received a good number of criticisms for failing a penalty that also, unfortunately, came accompanied by racist insults. And Pogba, who has already proved himself a guy who doesn't bite his tongue, raised his voice on Instagram with a strong message: "My ancestors and my parents suffered so that my generation could be free today, could work, take the bus, play football. Racist insults are ignorance and can only make me stronger and motivate me to fight for the next generation. "
If you add the graffiti of "Pogba out" (Pogba out) that have appeared in recent days in the sports city of United, more and more are those who understand Paul's desire to leave Manchester.
Florentino activates a loan
But the problem is always the same for Zidane: the United directive is not going to give Pogba as much as the environment is getting worse and even worse without having signed a substitute for guarantees in case he leaves.
From England they are very clear: Manchester United will only sell to Pogba for an amount close to 170 million euros. An amount that Florentino can have if he activates a loan.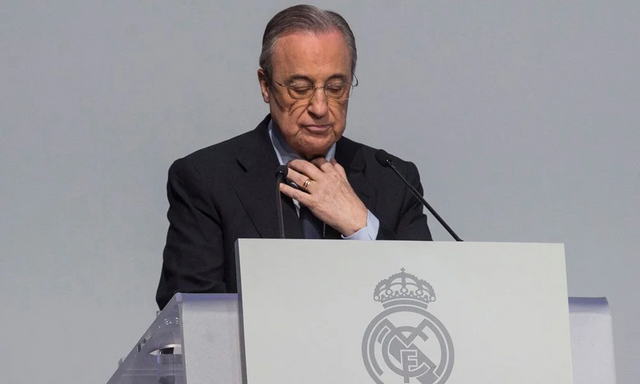 fuente
We still need to know if the white president is willing or not to take that final step. The truth is that time and pressure play against him. If Neymar ends up signing for Barça, there will be few who will blame him for not being able to bring the Brazilian. In addition, the fans and Zidane are claiming more signings of postín watching the game of the whites for the first two days.
Many things can happen until September 2. Among them that Pogba ends up landing at the Bernabéu. If so, Florentino will make Zidane the happiest man in the world and would shake the whole of Europe. If not, if the whites stay with the current squad, there will be a mess. And of the fat ones.