Zion Williamson is getting too big for basketball
When Williamson joined the Pelicans people were really impressed with his mobility given that he was already much bigger than your typical NBA player and he had an impressive rookie season. Since breaking his foot and undergoing surgery in the off season, there is something quite troubling about how big he has become and the New Orleans team is obviously quite nervous about the young man's potential longevity with the organization or even the sport.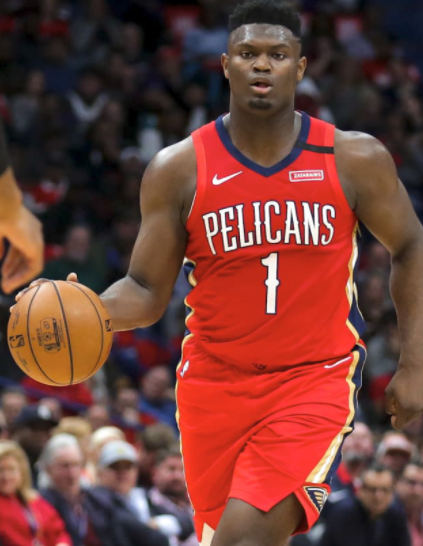 src
He is listed as being 6 foot 6 and 284 lbs, but there are a lot of people in the sports world that think the Pelicans are lying about that. You don't have to weigh in for basketball so they can probably keep up this charade for a bit longer but eventually they are going to have to come clean because basically everyone is pointing out that "there is no way he is 280."
Zion is back to practicing after a long time away due to injury and the above video has a lot of people concerned that the 21 year old may not be fit enough to play an entire game as he appears to be struggling simply to do warm up exercises. He looks less like a player and more like a beer-guzzling fan.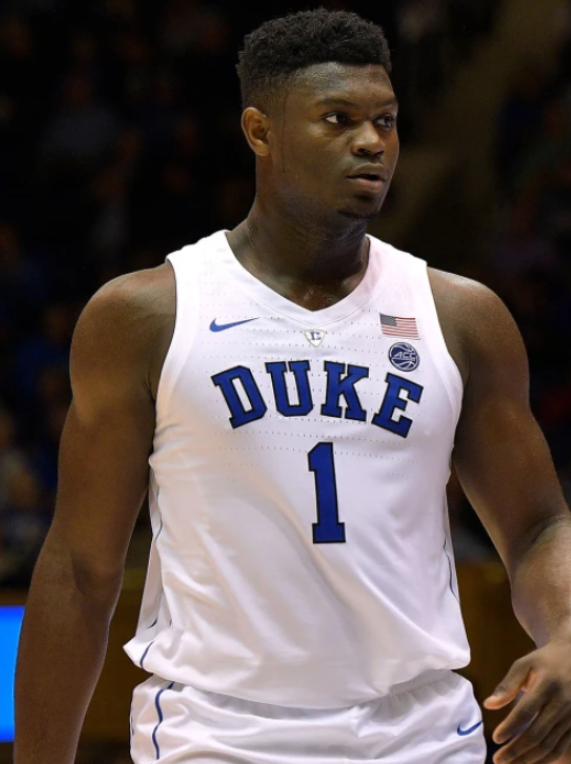 src
Compare what he looks like now to his physique towards the end of the season in 2018 when he was still at Duke. It is a massive difference. The Pelicans have indicated that they are looking at "culinary options" to get his weight under control.
While being big in the NBA does have some advantages, Zion is not a center like Shaq, he is a power-forward and is expected to have some spring in his step. This is very difficult for anyone who is over 300 lbs to pull off.
The Pelicans banked a great deal on Zion being a very important part of their overall strategy, and in the first 10 games of the season the have went 1-9 without him on the court. Things haven't improved much since then as they have only won 2 additional games. This is a far cry from nearly making the playoffs that they achieved in that weird season that was finished in the NBA bubble in Florida. While they do have a relatively young team, they had banked almost entirely on this one player and the fact that he seems to be falling out of fitness is a very grave turn of events for the team.
Will he be able to get back on the court soon? Even if he does, will he be capable of playing an entire game? At least for now, he certainly doesn't look like it.