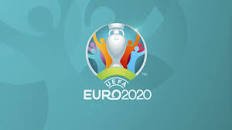 Ein Wochenende der Spiele um die Qualifikation zur nächsten Europameisterschaft.
A weekend of games for qualifying for the next European Championship.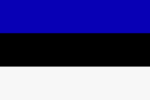 vs.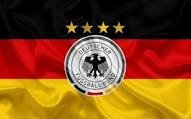 Estland spielt zu hause gegen Deutschland. Die kleine Fußballnation spielt gegen den mehrmaligen Weltmeister. Ich sehe absolut keine Chance für Estland und tippe 0:6.
Estonia plays at home against Germany. The small football nation plays against the multiple world champion. I see absolutely no chance for Estonia and 0: 6.
Funny game @all
Best regards & Glück auf
sportfrei