DFB-Pokal, SSV Ulam 1846 vs. WISMUT AUE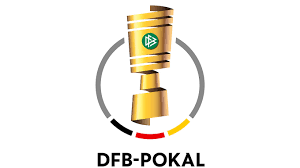 Heute einige Spiele in der 1. Hauptrunde im DFB-Pokal.
Today some games in the 1st main round of the DFB Cup.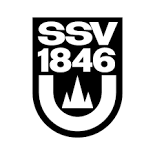 vs.

Ulm spielt zu hause gegen AUE. AUE als Mannschaft aus der 2. Bundesliga sollte klarer Favorit sein gegen eine Mannschaft aus der 4. Liga. Ich hoffe, daß mich meine Mannschaft aus AUE nicht enttäuscht und tippe 0:2.
Ulm play against AUE at home. AUE as a team from the 2nd Bundesliga should be the clear favorite against a team from the 4th division. I hope that my team from AUE does not disappoint and will bet 0: 2.
Funny match @all
Best regards & Glück auf
sportfrei