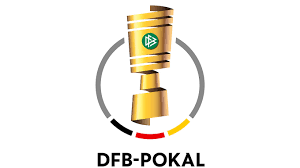 Am Wochenende die erste Runde im DFB-Pokal. Jede Menge Spiele und es spielt meistens David gegen Goliath.
At the weekend, the first round in the DFB Cup. Lots of games and it's mostly David vs. Goliath.

vs.

Meine Mannschaft aus AUE spielt zu hause gegen Mainz. Mainz ist eine Mannschaft aus der ersten Bundesliga und somit der Favorit. AUE hat die ersten beiden Spiele in der Abwehr überzeugt, aber im Angriff geht gar nichts, wie Null Tor beweisen. Für Mainz ist es das erste Spiel der Saison unter Wettkampfbedingungen. Ich hoffe unsere Abwehr hält auch gegen Mainz und wir können mehr Torgefahr produzieren. Ich denke es wird knapp und lange Zeit 0:0 stehen. Meine Prognose: 0:0 nach 90min., 0:0 nach 120min. und meine WISMUT gewinnt zum Schluß im Elfmeterschießen.
My team from AUE play at home against Mainz. Mainz is a team from the first Bundesliga and thus the favorite. AUE has convinced the first two games in the defense, but in the attack goes nothing, as Zero Tor prove. For Mainz it is the first game of the season under competition conditions. I hope our defense also holds against Mainz and we can produce more dangerous actions in the offense. I think it will be short and long time 0: 0. My prognosis: 0: 0 after 90min., 0: 0 after 120min. and my WISMUT wins on penalties.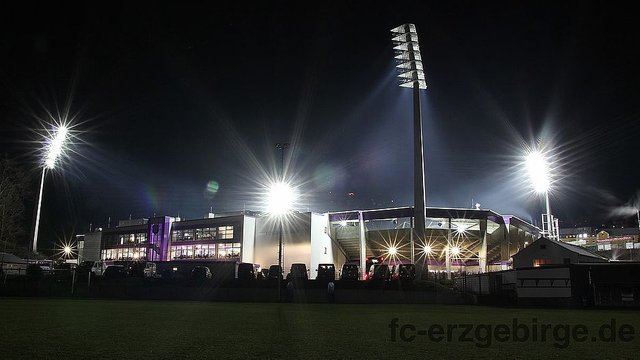 Funny game @all
Best regards & Glück auf
sportfrei