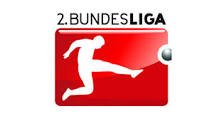 Zum Abschluß des 9.Spieltags in der 2. Bundesliga das Montagsspiel.
At the end of the 9th game day in the 2nd Bundesliga the Monday game.

vs.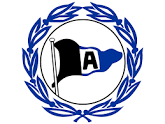 Osnabrück spielt zu hause gegen Bielefeld. Bielefeld mit einer sehr guten Saison bisher, aber Osnabrück ist zu hause auch nicht schlecht. Ich tippe 2:2.
Osnabrück plays at home against Bielefeld. Bielefeld with a very good season so far, but Osnabrück is not bad at home either. I guess 2: 2.
Funny game @all
Best regards & Glück auf
sportfrei