1st Bundesliga, week 2, Freiburg vs. Dortmund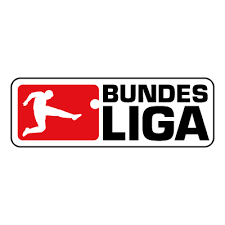 Morgen Abend beginnt der 2. Spieltag in der 1. Bundesliga.
The 2nd matchday in the 1st Bundesliga starts tomorrow evening.

vs.

Freiburg spielt zu hause gegen Dortmund. Dortmund sicher die bessere Mannschat, aber Freiburg ist zu hause sehr schwer zu bezwingen. Ich tippe 2:1 Heimsieg.
Freiburg plays against Dortmund at home. Dortmund are definitely the better team, but Freiburg are very difficult to beat at home. I guess 2:1 home win.
Funny match @all
Best regards & Glück auf
sportfrei