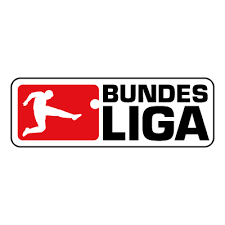 Zum Abschluß des 5. Spieltags das ungeliebte Montagsspiel.
At the end of the fifth matchday the unloved Monday match.

vs.

Wolfsburg spielt zu hause gegen Hoffenheim. Wolfsburg ist gut in die Saison gestartet und deshalb im Heimspiel für mich ein wenig im Vorteil. Ich tippe einen knappen Heimsieg mit 2:1.
Wolfsburg plays at home against Hoffenheim. Wolfsburg started well into the season and therefore has a little advantage at home. I guess a close home win with 2: 1.
Funny game @all
Best regards & Glück auf
sportfrei