Hi guys!
 Next correct forecast and profitable bet for Spain. Only at the expense of it also we keep. Also last night decided to consider a match of a cup of Italy, but to stake on it did not become. Teams played from defense and played 0-0 the main time. and I expected that they will not be able to score more than 3 goals in a match. Today another tours starts in Spain and Germany therefore I want to take for the evening a match from Bundesliga.
 Hannover did not score in four last home games HDI-Arena. Today will come to visit Leipzig them and for team this goalless series can will last.
---
Hannover
 Hannover significantly deviated the schedule of the previous superiority. In the past season "red" finished the thirteenth. Now they – penultimate also risk to leave Bundesliga. In their asset of 11 points as result of two victories and five draw. 12 more matches came to the end in favor of rivals.
 In January "ninety sixth" minimum and dry conceded to Werder and also were sent to a knockout on "Signal Iduna Park". It is worth noticing that then at losers Marvin Bakalorts caused a stir.
 Quite recently the management of club made the serious personnel decision. André Braytenrayter conceded the chair to Thomas Doll. Fernetsvarosh with which he won the championship of Hungary – 2015/16 was the last place of work of the new mentor.
 Approximate structure and injured:
 Esser – Akpoguma, Wimmer, Albornoz - Bakalorz, Anton (c), Fossum, Ostrzolek – Sarenren Bazee, Weydandt, Müller
 Doubtful: Elez (knee), Esser (foot), Felipe (illness), Sarenren Bazee (shin), Sorg (back)
Out: Bebou (thigh), Füllkrug (knee), Haraguchi (Asian Cup), Hübers (knee), Maina (knee)
RB Leipzig
 Unlike Hannover, Leipzig solves essentially other tournament problems. Ralf Rangnik's team accommodated on the fourth position, with lag in five points from the third Borussia of M. Her main competitor in fight for the fourth quote in the Champions League is Eintracht. At "eagles" 31 points that is four less, than at "red bulls".
 In last tour guests beat in Düsseldorf the beginner – "Fortuna". Goals on Ibraima Konate's account, Conrad Laymer, and Yusuf Poulsen was marked out by a double. Since the beginning of November bulls do not play in a draw, and regularly alternate progress to failures.
 Approximate structure and injured:
 Gulacsi – Klostermann, Orban (c), Konate, Halstenberg – Laimer, Demme, Adams, Forsberg – Poulsen, Werner
 Doubtful: Bruma, Kampl (both ankle)
 Out: Haidara, Upamecano (both knee)
---
Statistics and personal meetings
Hannover did not hammer in four last home games.
Hannover lost three last matches.
Leipzig passed in five last matches from six.
Leipzig did not play in a draw in ten last matches.
The personal meeting of the first circle in Leipzig came to the end with the score 3:2.
---
 Leipzig - the favourite. However, as "red bulls" will win - it is unknown. And whether they will win in general, considering the collected neutral deficiency. Hannover fights for survival and for rescue invited new, quite successful trainer. I think that Thomas Doll's wards, at least, will interrupt the droughty series.
Hannover - RB Leipzig 2(-1) with 1,92 for 5% of bank
---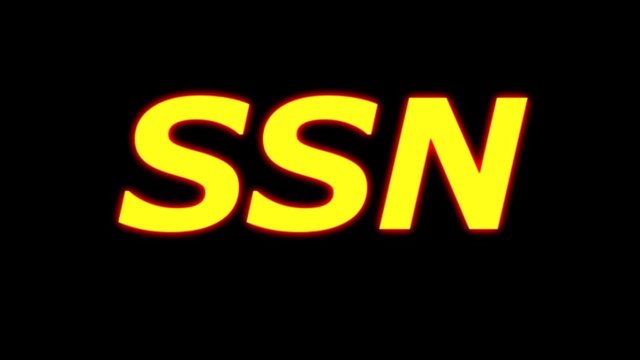 ---
Our twitter http://twitter.com/SmartSportnews
Our telegram channel https://t.me/smartsportnews
---
Thank you for reading and upvoted my post!
Follow me and I follow you)) @smartell