Hi guys!
 The first match of a tour in which Hanover accepted Leipzig for us came to the end with plus. Guests it is expected easily won and did not pass. Today decided to take a match of Germany and one more forecast for England again. One of the central matches of a round in which the leader of the championship meets.
---
Eintracht F
 Eintracht finished the last calendar year on a minor note, having conceded on the home field to Bayern (0:3). The acting host of the Cup of Germany did not score to the repeated champion of the country again. In the 2019th football players Adie Hutter carried out two duels: largely beat Freiburg (3:1) and played a productive draw with Werder (2:2). Last Saturday "musicians" came forward twice, and "eagles" methodically evened the scores. Hosts on the fifth position.
Borussia D
 Borussia used temporary crisis of Bayern and displaced the eternal champion of the country from the first place even in the fall. Now the gap between these clubs makes six points. 15 victories, three draw and unexpected defeat from the beginner – Fortuna from Düsseldorf appear in statistics of "bumblebees" (1:2). After winter vacation "black-yellow" minimum and dry won against Leipzig (1:0) and crushed Hannover (5:1).
---
Statistics and personal meetings
In five last matches of Eintracht totat equaled or was more than 3.0.
Only in four duels of Borussia totat was less than 3.0.
The personal meeting of the first circle in Dortmund came to the end with the score 3:1.
---
 Both clubs play mainly productive soccer. Borussia did not play in a draw long ago. Eintracht - from those clubs which can take away points from the leader. In a duel without obvious favourite we prefer to play total. Today its basic indicator is 0.5 higher than classical.
Eintracht F - Borussia D Total Over 3 with 1,85 for 5% of bank
---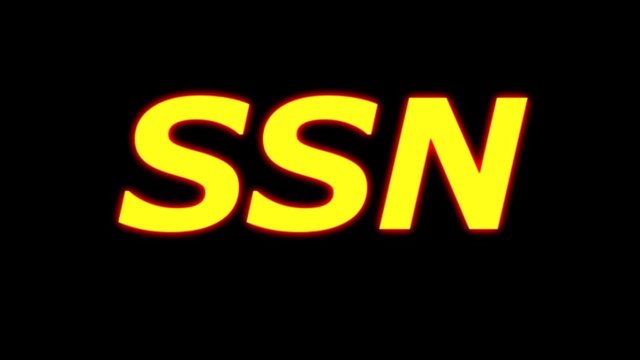 ---
Our twitter http://twitter.com/SmartSportnews
Our telegram channel https://t.me/smartsportnews
---
Thank you for reading and upvoted my post!
Follow me and I follow you)) @smartell