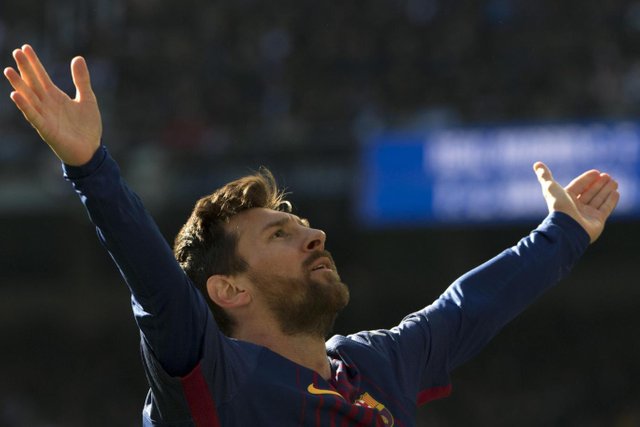 Cristiano Ronaldo is not as horny as Lionel Messi is in celebration. Barcelona's Argentine stars celebrated after the goal, But nowadays, in Santiago Bernabeu, the goal of celebrating the goal is to differently make Messi the Messi.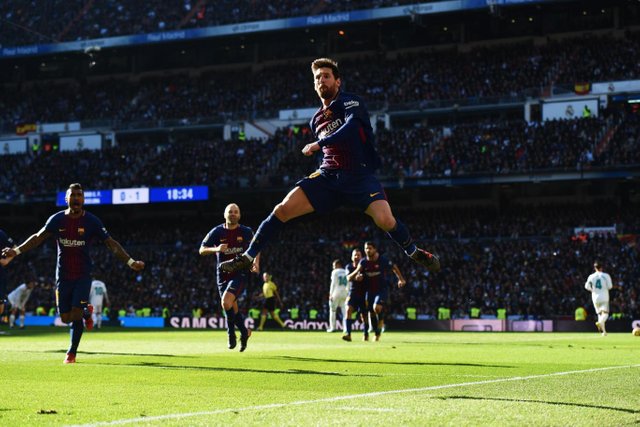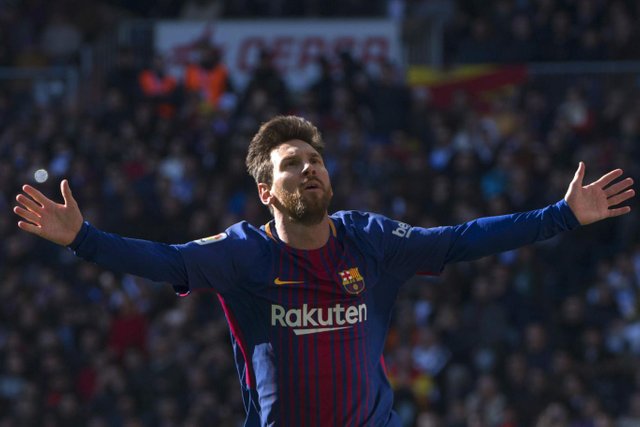 Last season, Messi picked up jersey after the goal of the final. Today, in the 64th minute, after the second goal of the penalties from the team, his celebration is another stripe Saracen.
Where are the supporters of Barca going to the gallery? Finally, after seeing them, first to kiss a kissing, then gradually raised the hands of the head in the upstairs towards the top! I wanted to say - all my efforts are just for you!
Messi's effort is not to say that it is a scoring line. Real Madrid crashed Real Madrid crashes.
Photo Source: https://www.standard.co.uk