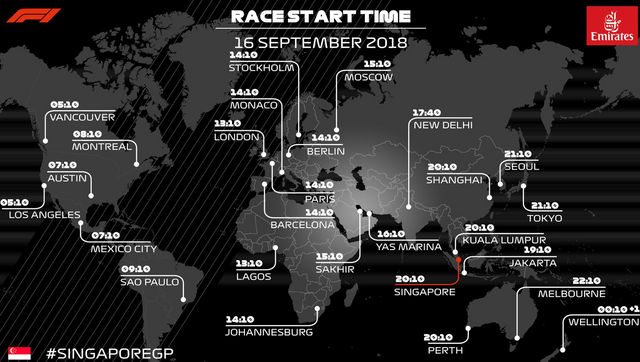 What a crazy qualifying day it was yesterday. Yesterday I did not succeed in writing a report of this qualification, but it comes down to 3 drivers from 3 different teams in the front.
Hamilton drove a perfect qualifying round and will start from pole position. Behind it from place 2 Max Verstappen will start!
Place 2 !!! Who would have expected that?
Today is the race of Singapore and you do not want to miss it!
When the lights go out and the race will start, Max Verstappen is expected to attack aggressively. He will have to because his car speed is short on the long straights. But in the corners the Red Bull car is superior!
To make it a bit more exciting, you can place your prediction in the comments and win 2 steem.
Rules
Do a 100% upvote on this post
resteem
Tell me who you think will be on stage at the end of the race. Name place 1, place 2 and place 3
If you have guessed it correctly, I will give you 2 Steem.
Enjoy the race day!
---
Fellow Steemians, have the best day!
Life is for living, so live it! - @s3rg3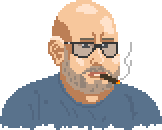 ---
I am a witness with our developer group @blockbrothers for the Steem blockchain.
If you want to support us we would appreciate your vote:

Or set us as proxy and let us vote for you:

---
We build Steemify, a notification app for your Steemit account for iOS.
Get it Here: