PyeongChang 2018 Olympics - My favorite athletes!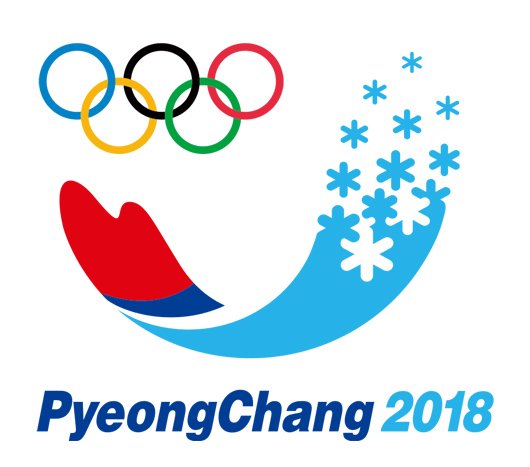 1. Martin Fourcade, biathlete

He has been the biathlon most dominate competitor since the 2011-12 season, when he won the first of six straight World Cup races and overall championships. He won two golds and a silver at the Sochi Games in 2014 and remains the nr1 biathlete in the world at the moment.

2.  Johannes Høsflot Klæbo, cross-country skier
My favourite athlete at the PyeongChang olympics. He takes part in five races and hopefully will win medal from every distance. Potentially becoming best male athlete at 2018 olympics.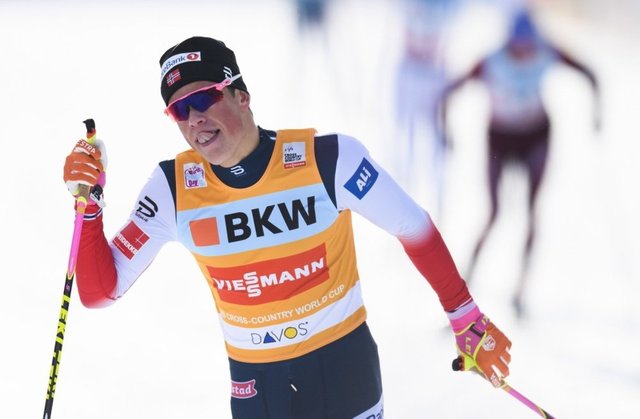 3. Lindsey Vonn,  alpine ski racer 
 A three-time Olympian,  2010 Winter Games, where she earned a gold and bronze.  


4. Shaun White, snowboarder 
The most famous snowboarder in America,  Shaun White just missed the podium at the 2014 Winter Games, after winning in 2006 and 2010.  
"I've been working on some new tricks and I feel stronger and more focused than ever." 

Please Resteem and Upvote if you like my post.