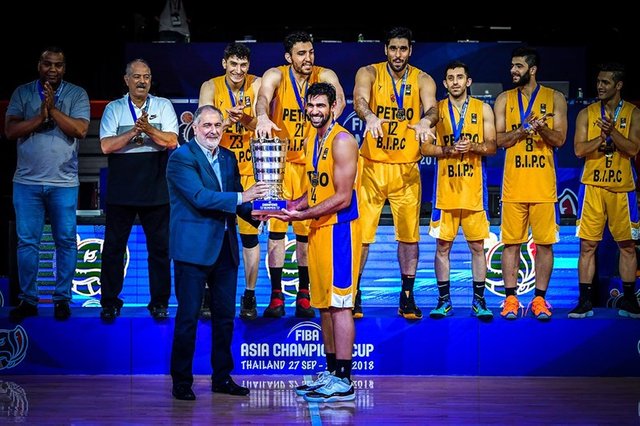 Image Source
Iran has quite a good finish in FIBA Asia Championship. Their journey on grabbing the championship was really a deserving one since they have really put up so much effort from Group Phase basketball matches until they reach the elimination rounds. Meisam Mirzaeitalarposhti of Iran has really done very well with his efficiency towards finals against Japan. He manages to help Iran obtain championship by contributing 28 points, 7 rebounds and 3 assists while his counterpart from Japan Daiki Tanak almost equally competed with his 28 points, 2 rebounds, 2 assists and steals.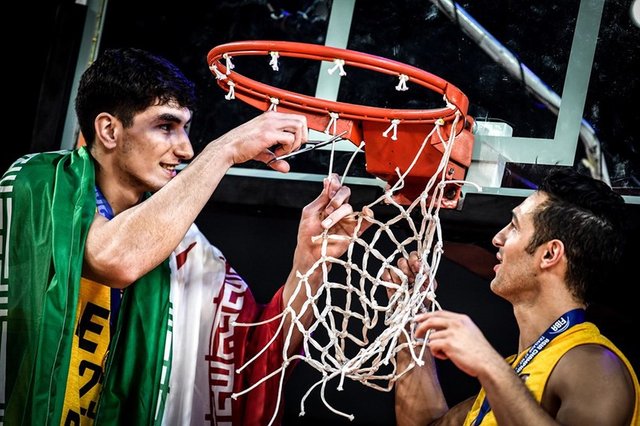 Image Source
These following players really did the showcase in the fullest effort since it is the final basketball of the series of FIBA Asia Championship for the year and at the same time, it will be a chance to grab the championship cup.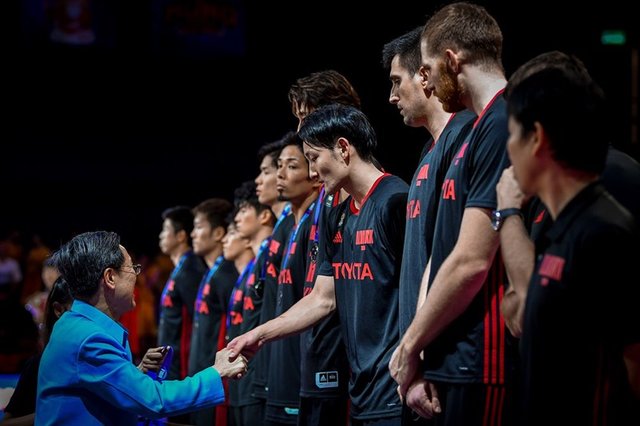 Image Source
On the first quarter of their match, Japan was able to take the lead for around eight points after Daiki Tanaka was able to exert some good aggressiveness. But in the second quarter, Iran steadily catching up on their score gap against Japan and amazingly made a comeback and get ahead of points on the remaining 4 minutes of the quarter. And after that on third and fourth quarter Iran never let Japan overtake them in points instead they increase their activeness and aggressiveness.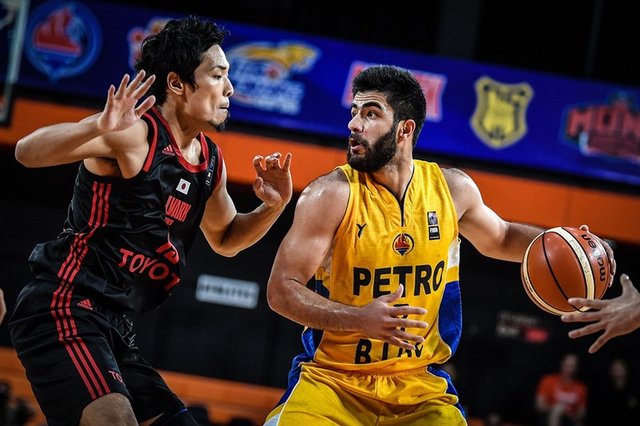 Image Source
As always Japan does have excellent shooters that can shoot effectively on two-point and three-point area while Iran dominated on rebounds. In the end, Iran wins over Japan with a tight score of 68 - 64. After Iran failed two consecutive times in FIBA Asia Championship, now successfully achieved as the champion since the year 2013.
---
This article is also posted in my Scorum Article : Link here
---