I hope that it wouldn't be the same as Liverpool's legend, Steven Gerrard's mistake the year that Liverpool could win the Premier League title but, he mistakenly slept and that's why Chelsea won in a 2-0 score, but, I don't know if all of the football fans here still remember that match.. :D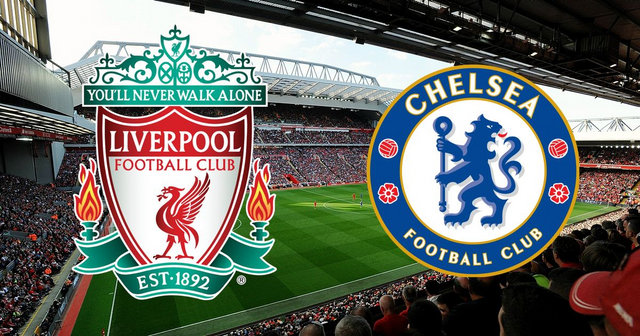 The trios Salah, Mane and Firmino are always fit in this last matches of the Premier League and I hope that either one of them wouldn't be injured till the season is done.
And the most important is that they must concentrate to their opponent because it's very hard to see them lose this match as I want them to win the title and I thought of being so dumb because of the lost of Manchester City against Tottenham Hotspur in the score of 1-0 in the Champions League thinking that it was the Premier League match! How I wish it would happen again.. LOL! :D
You'll Never Walk Alone!