Last 3 Matches Of Liverpool... Could They Win THe Title?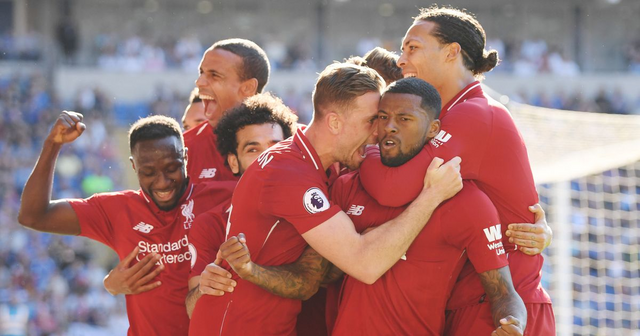 After the win over Cardiff City last night (Thailand Time), keeping the 3 points to be on the top of the Premier League standings again doesn't mean that Liverpool could win the title because Manchester City still have 4 matches and if they win all of them and if Liverpool, too, Manchester City would still be winning the title with only 1 point.
Even though for me, if they couldn't win the title, how I wish they could win the Champions League title this season and it would be a big title, too, in Europe. And if Liverpool couldn't win any of these titles, what should I do? Well, nothing.
I will still cheering up for my favorite team and no matter what happened and couldn't win titles, they would still be the football team that I would ever cheer of.
You'll Never Walk Alone