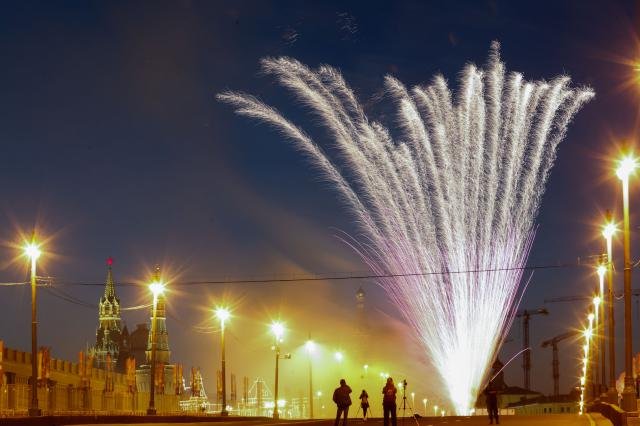 The World Cup that was started. The new dimension of madness has been added since today Russia has not kept such preparations in the World Cup, as well as organizing various programs without participation in Bangladesh. Like fans of favorite team fans, there is also the trade around the World Cup. Various things made in the World Cup in the capital are going on with great business.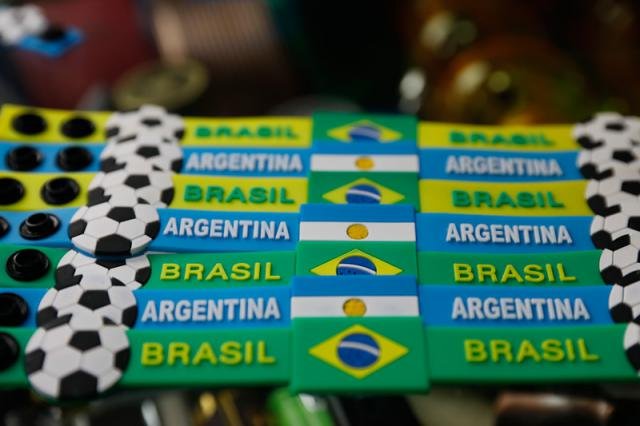 The World Cup is not just the city, the festival is also going on in the village. It is being formed by such or such groups of support groups. And what is going on in support of meeting-favorite team after the meeting is going on, all this is the subject of the meeting. The motorcade or banquet arrangement is taking place in the busy streets of the city.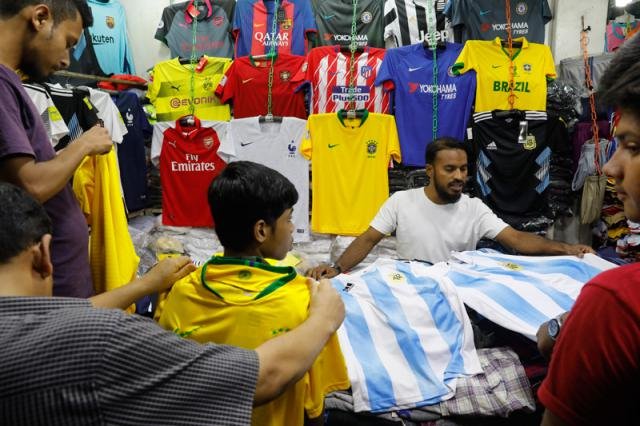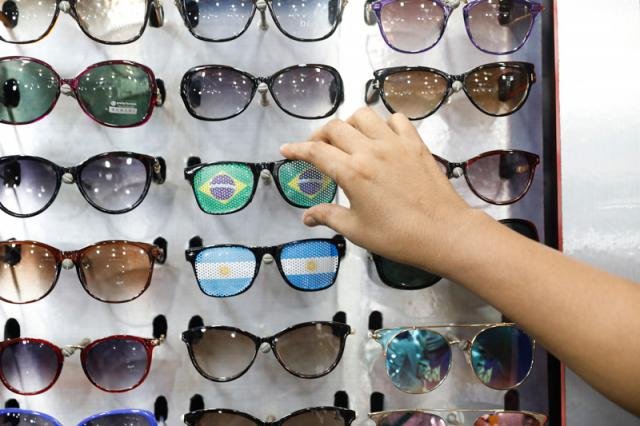 To be honest, there might be fury on the World Cup. It is good to celebrate it. But if that frenzy takes place in violent frenzy, it is dangerous but it is dangerous. In Bangladesh, the knowledge of human rights in the World Cup has been lost. It's really unread.
Finally, the people of Bangladesh are the most loved football players. Bengali knows how to play football, knows love too. We wish that football should be within the bounds of love.
Thank you all for reading the blog. don't forget to follow @mhmetu
And Thanks to -
@originalworks
#originalworks
@minnowpond
@followforupvotes
#followforupvotes
@ecotrain
@minnowsupport
@schoolofminnows
@bdbot
#minnowsproject
@steemdunk
@good-karma
@esteemapp