Hello,
Yesterday i did a very amusing training...
I combined biking with running.
I started with my mountain bike from home and went to mount Penteli.
I locked my bicycle on a tree...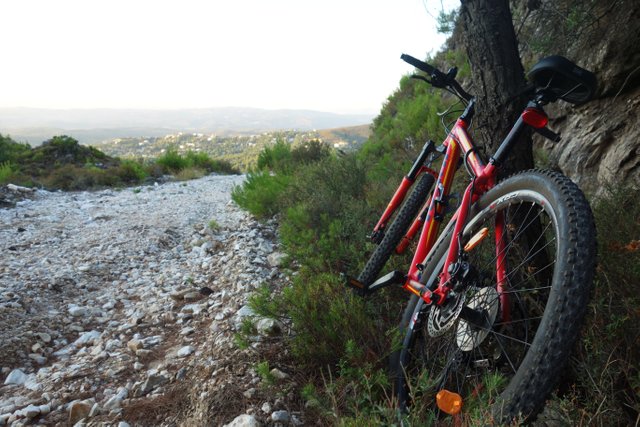 And i ran for a few minutes to reach an area with a wonderful view...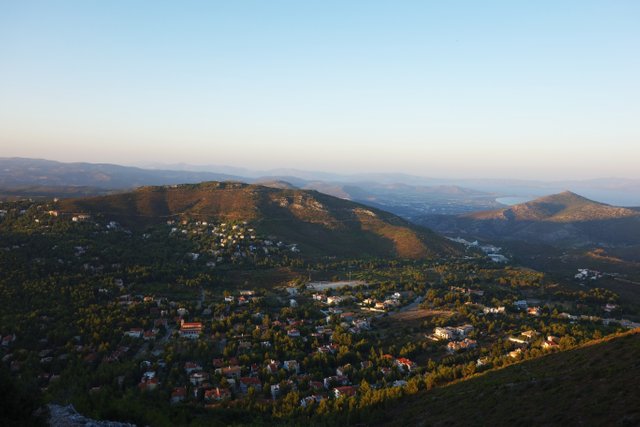 Marathon...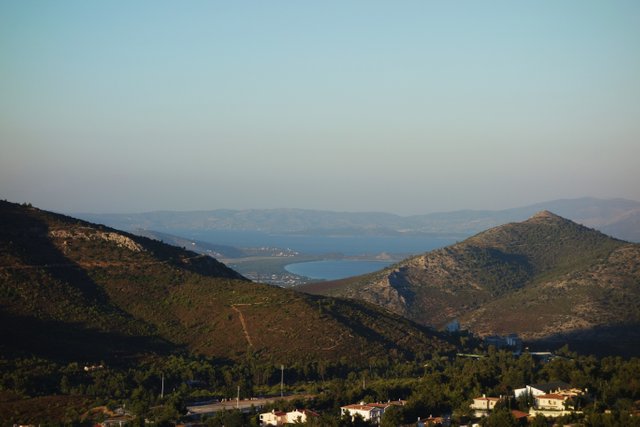 Some Other Photos Of The Mountain...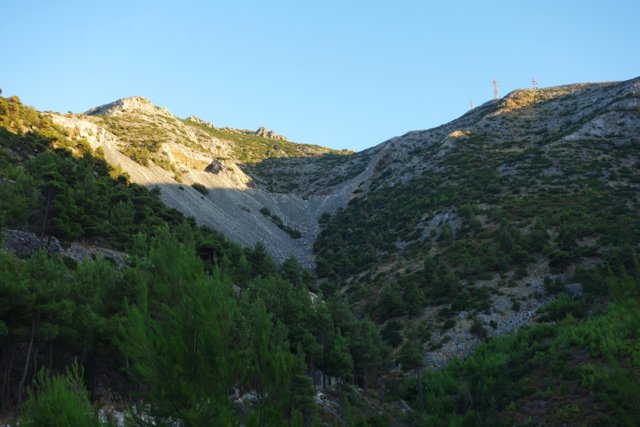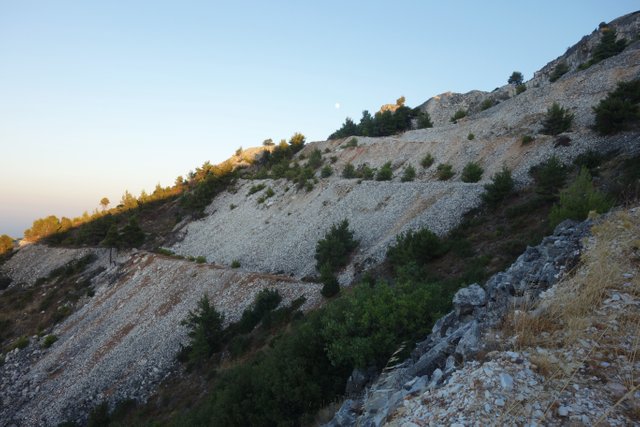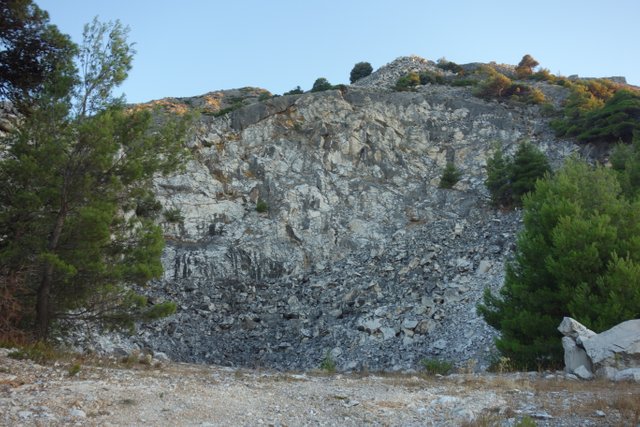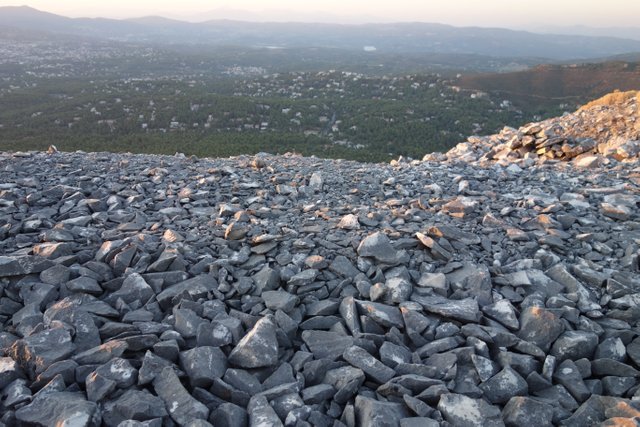 Sunset...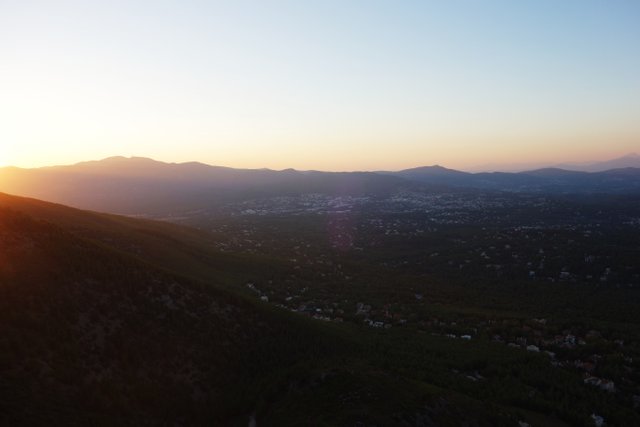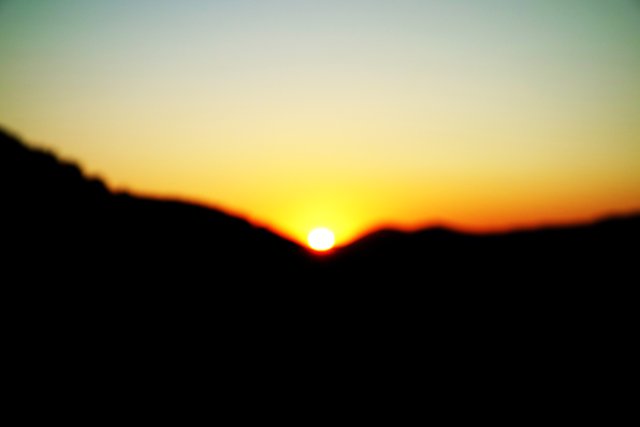 Some Photos From The Beginning Of The Path...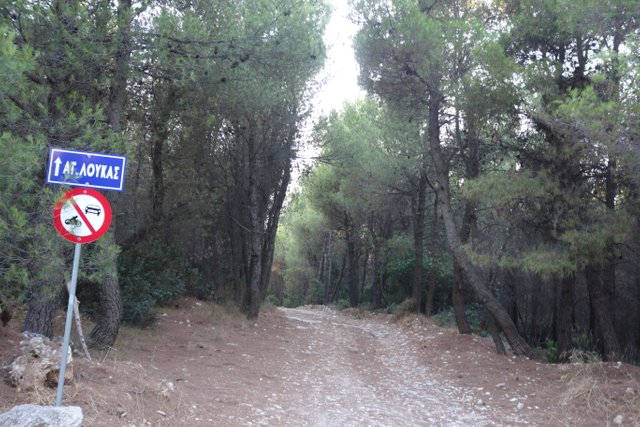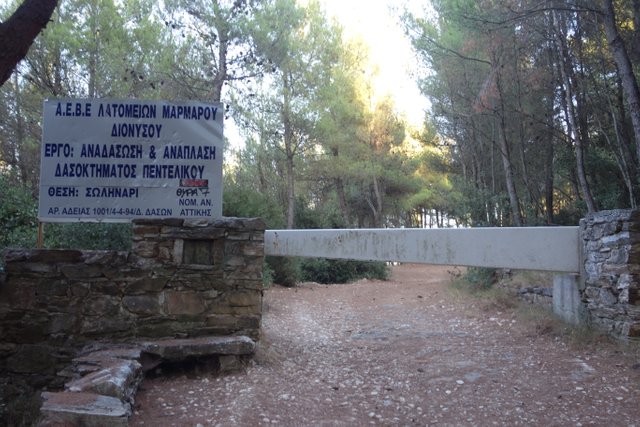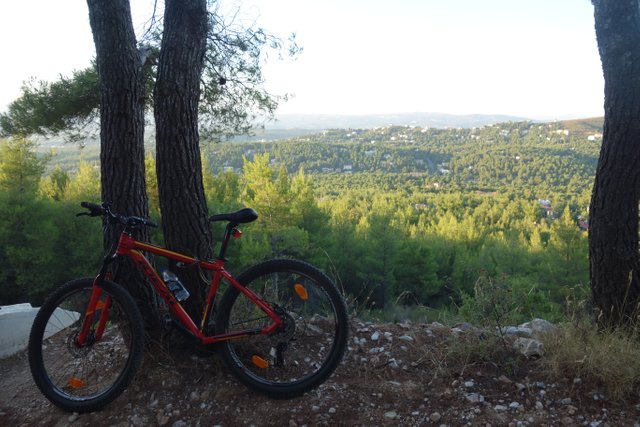 On The Road To The Mountain...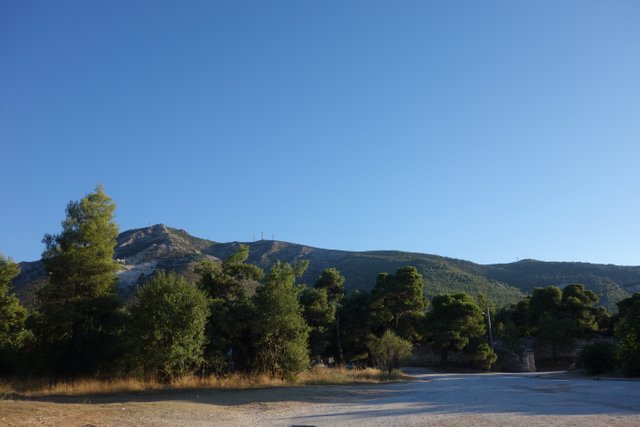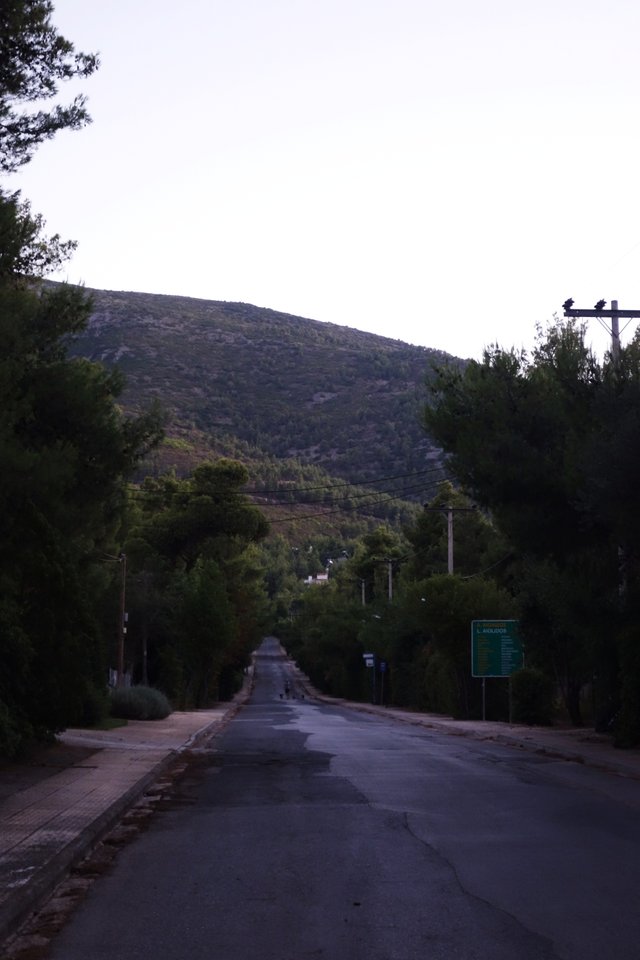 The Course On The Map...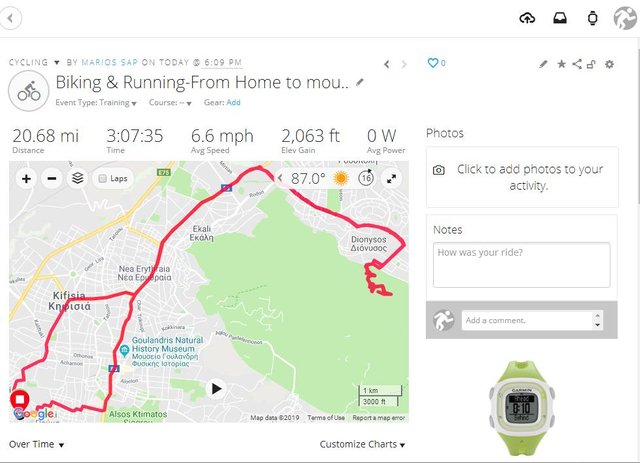 Total Distance: 33 kilometers
Biking: 28 kilometers
Trail Running: 5 Kilometers
Time: 3:07:35
So the almost empty streets of Athens in August gave me this opportunity to do this beautiful training :)
This is a video i recorded with my action cam during this course...
Music Track: Stratovarius-Stratosphere
thanks for stopping by
@mariossap