Hello everybody!
Ever wondered which supplements you need to use to improve your skills and to reach your goals easier?
Well, I am going to show you my supplements stuck and what I use on daily base.


1. Whey Protein
Simply, whey protein is the best and fastest source of protein, especially after workout.
I take two scoops of whey in the morning when I woke up and two scoops right after the workout.
If your goal is to loss fat or to gain some weight - whey protein is always the best solution!
So definitely if you have the opportunity - take Whey Protein!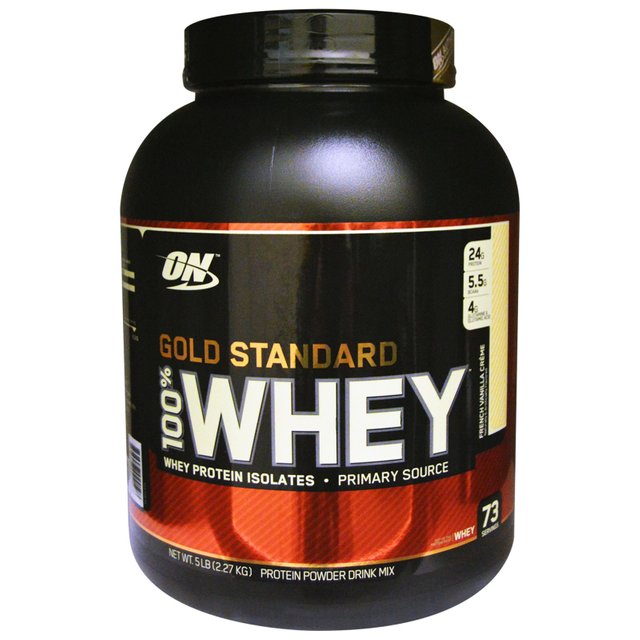 2. Glutamine
If you feel week after workout and with pain in muscle, you probably need to take Glutamine.
During intense training, Glutamine levels are greatly depleted in your body, which decreases strength, stamina and recovery. It could take up to 6 days for Glutamine levels to return to normal - and Glutamine plays a key role in protein synthesis.
So, for better muscle gain, better and faster recovery - Glutamine is the best solution!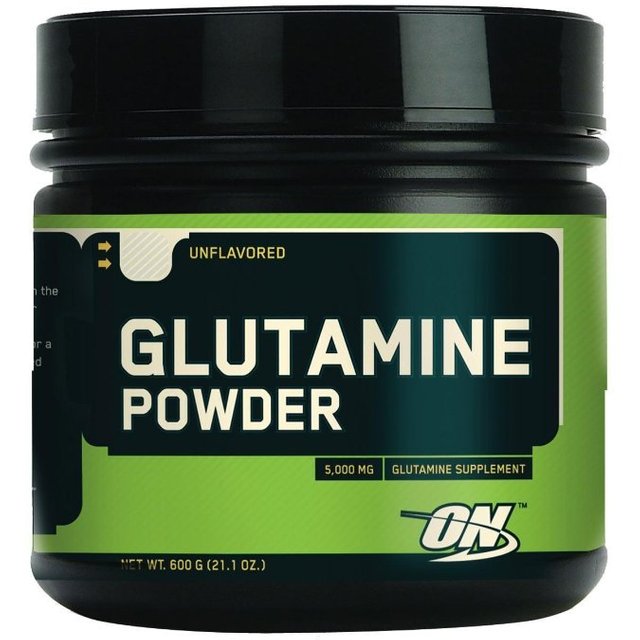 3. Creatine
I personally take creatine becaouse he give me more strenght and power for hard training.
If your goal is to loss weight, then creatine is not the best solution for you.
Creatine brings water into the muscles. Also, it cause water retentio (bloat) so you can only take it if you work on your strength and muscle building.
The best is to take it 5 grams in the morning when you woke up and 5 grams after workout.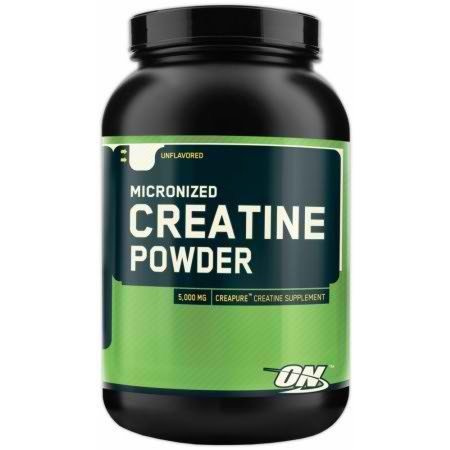 Vitamin C
Whether you want to lose fat or build muscle - or both - an active lifestyle means you need Vitamin C! And a lot of it!
Vitamin C is required for the growth and repair of tissues in all parts of your body. It is used to form collagen, a protein used to make skin, scar tissue, tendons, ligaments, and blood vessels.
Daily dose what I take is 1000 mg.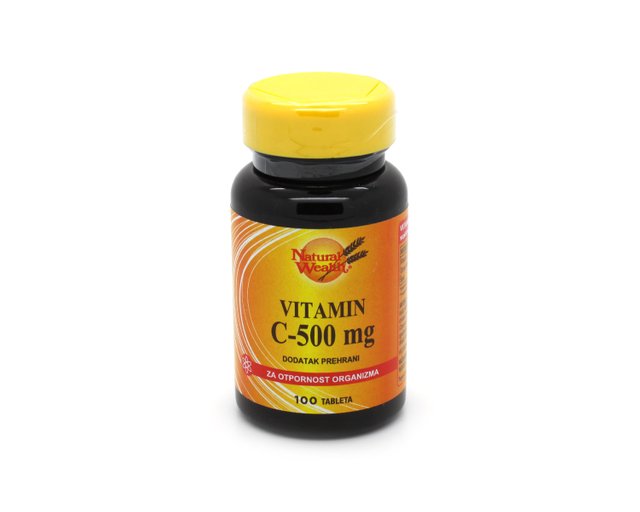 Zink
Zinc is essential to numerous chemical reactions in the body, including protein synthesis and cellular energy. Its immune system values begin with zinc's ability to regulate the production of T cells. Zinc also helps provides critical protection to the liver, supports prostate health, and is essential in maintaining reproductive organ health.
I personally take 30 mg of Zink every morning.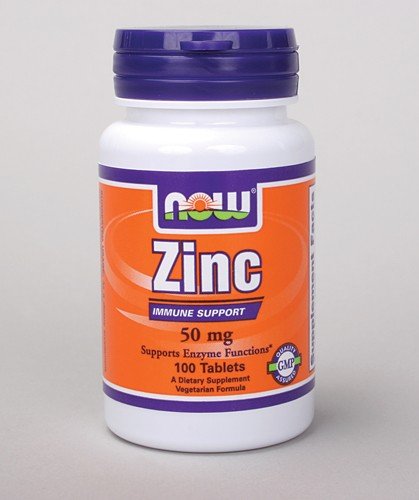 Multivitamins
Like for the Vitamin C - If you have a lot of activity, you need a multivitmins.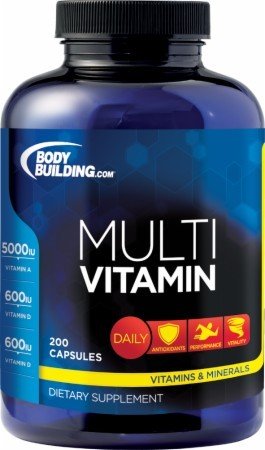 Thanks for reading, you can follow me here for more interesting articles: @luka.skubonja