Arturo Vidal with an injury!
---
The midfielder did not finish his training with the pre-match team against Japan. It is not known how serious the Barcelona player's injury is.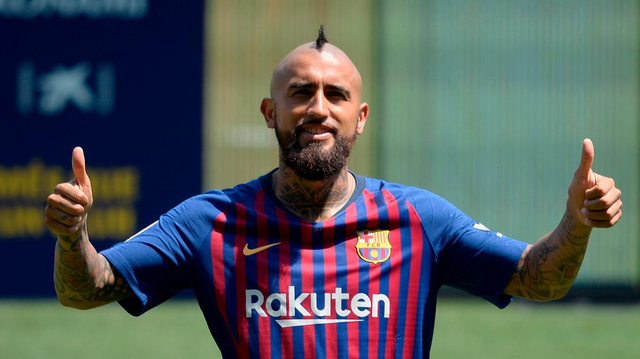 VAR in the Premier League
---
The first attempt to use VAR will take place in the next round (September 15)
According to Sky Sports, Video Assistant Assistant offline will be implemented in 15 selected meetings.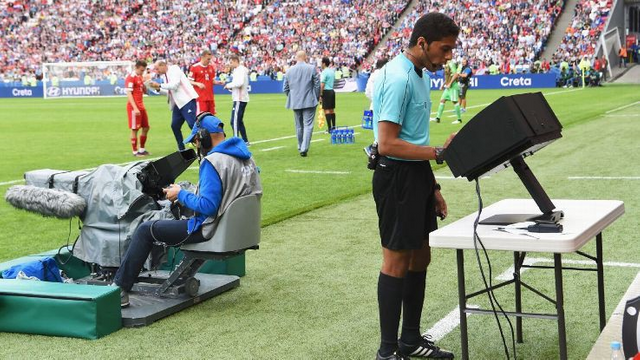 The League of Nations begins tomorrow
---
Division A Group 1: Germany, France, the Netherlands Group 2: Belgium, Switzerland, Iceland Group 3: Portugal, Italy, Poland Group 4: Spain, England, Croatia.
Division B Group 1: Slovakia, Ukraine, Czech Republic Group 2: Russia, Sweden, Turkey [b] Group 3: Austria, Bosnia and Herzegovina, Northern Ireland Group 4: Wales, Ireland, Denmark.
Division C Group 1: Scotland, Albania, Israel Group 2: Hungary, Greece, Finland, Estonia Group 3: Slovenia, Norway, Bulgaria, Cyprus Group 4: Romania, Serbia, Montenegro, Lithuania.
Division D Group 1: Georgia, Latvia, Kazakhstan, Andorra Group 2: Belarus, Luxembourg, Moldova, San Marino Group 3: Azerbaijan, Faroe Islands, Malta, Kosovo Group 4: Macedonia, Armenia, Liechtenstein, Gibraltar.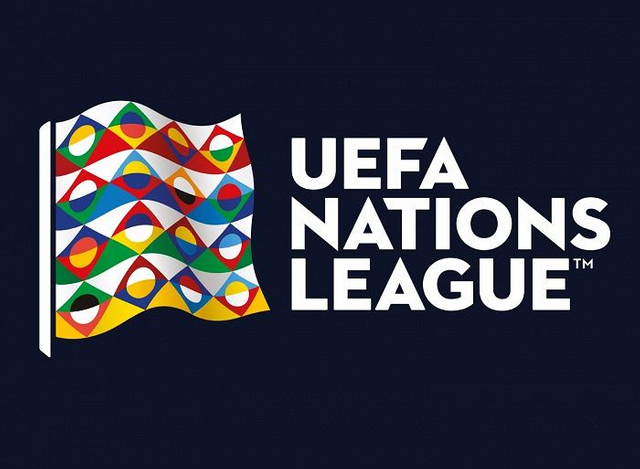 Sorry for little activity, but I have a lot of work