I am glad i have paid for this, as i would most probably change my mind for the 10th time in the last month!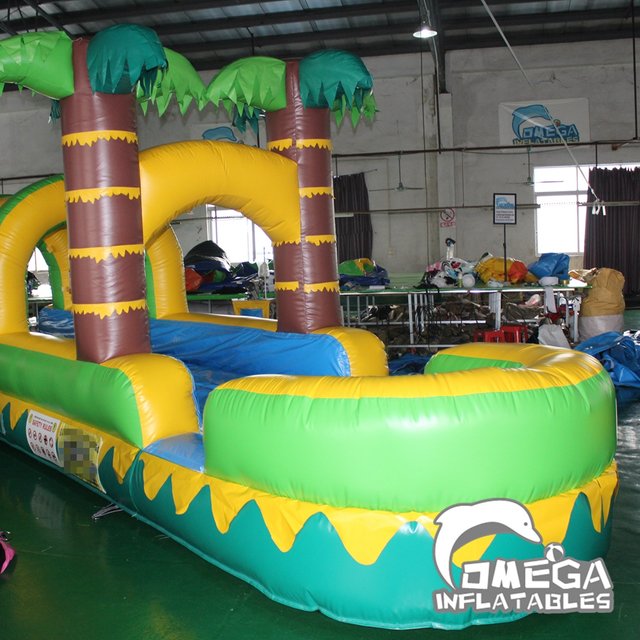 Its a slip n slide with a splash pool at the end to land in, this should be fun to use in Summer and hopefully rent well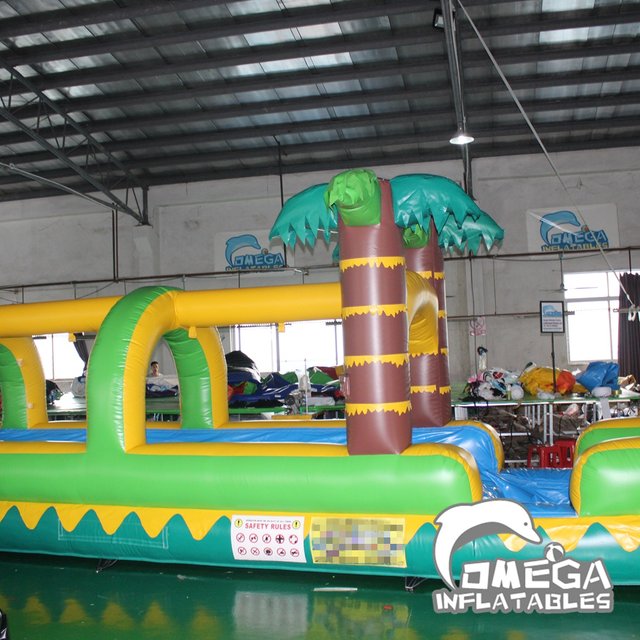 We are supposed to have another golden Summer and i hope water based inflatable will be just the ticket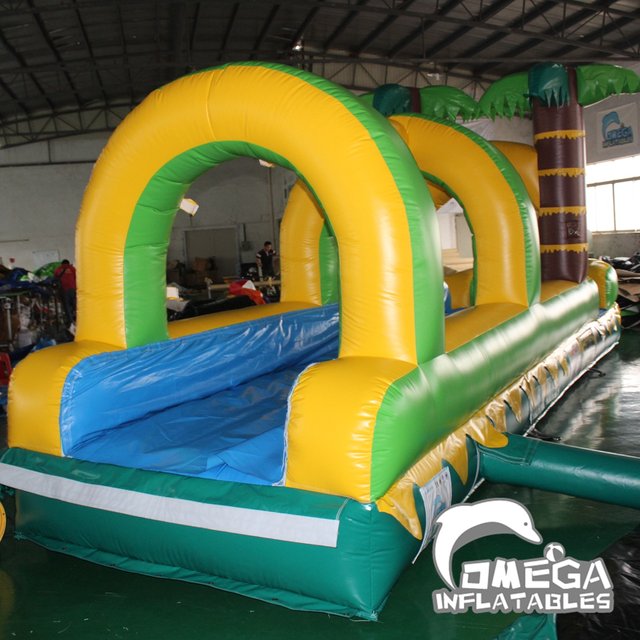 This can go on the end of a slide but can also be used by itself which is my plan
I will shortly make my mind up on the 2nd inflatable i will get for Summer 2018/19 in the mighty NZ!!
This is me @kiwiscanfly