Hi sporty Steemian Community!
I feel compelled to share my thoughts on team-sports management. One of the leading dictionaries describe managment as the process of dealing with or controlling things or people.
Now my interest is in the happenings at Manchester United. This is currently the most successful club in the United Kingdom having won13 premier league titles.
After the retirement of Sir Alex Ferguson at the end of the 2012/2013 season which he won, Man Utd hasn't won the trophy since.
Three different managers have been hired, the third and current manager is Jose Mourinho who joined the club in May 2016. To be fair Mourinho up to 2017 had improved the team considerably compared to his predecessors David Moyes and Van Gaal. Man Utd came second to Man City last season and won the Europa League in 2017 to qualify for this year's UEFA Champions League.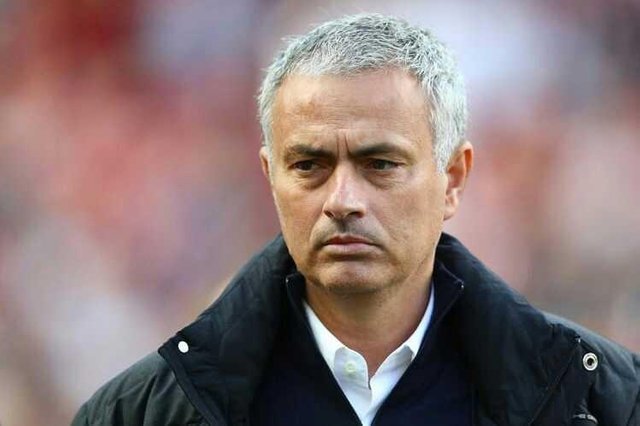 Now, the brand of football Man Utd is playing currently has confounded both fans and the global football fraternity. You look at Man City and Liverpool and its difficult to see Man Utd going close to the kind football they play anytime soon. They have fluidity of movement, confidence and intent to score.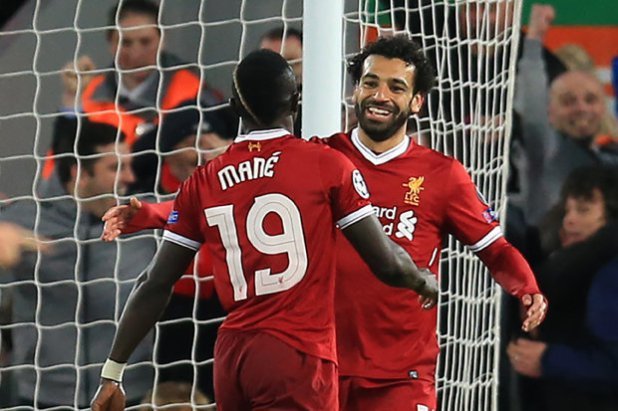 While Ferguson preferred an attack oriented football, Mourinho has tried to impose a conservative and more disciplined approach where if they score one goal there is a tendency to prefer to protect the goal than have a mentality to score more like Liverpool, Man City or Barcelona would do. Currently Man Utd's goal difference in the premier league is 0! Numbers don't lie. So there indeed exists a problem in terms of scoring goals. Now you really can't win much without being a real goal threat.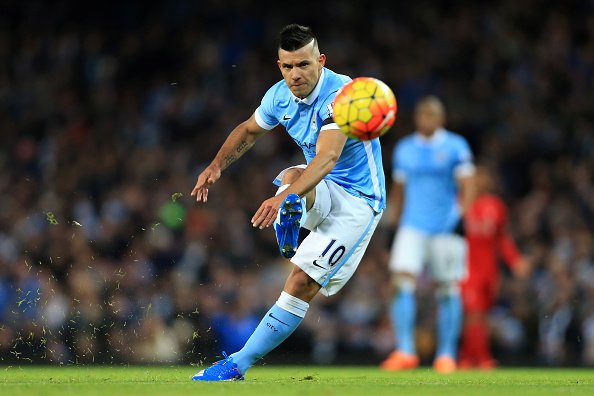 Mourinho who has been quite successful as a manager at other clubs particularly Chelsea and Inter Milan is clearly struggling at the moment.
His interviews with media are depressing as he always blames his players. And this is where I think management issues come into play.
Mourinho's decision to introduce a completely different brand of football as opposed to Man Utd's more attacking play with plenty of width has resulted in most fans turning against him. Obviously the players have struggled to adapt and consequently lost confidence.
Against Wolves there was no movement by attackers when midfielders were looking to feed balls to them. The result, a 1-1 tie was testimony to this. Strange because on paper the squad is very decent.
Losing to Derby in the Carabao Cup last night will only make things more complex going forward. Oh and before the game Mourinho had made it clear that Paul Pogba would never Captain the team again.
This was his reaction to Pogba's comments to media that Man Utd should be more attack-minded when playing in front of their fans at Old Trafford. This brings into question Mourinho's man-managent style.
And I am not defending Pogba who really shouldn't be addressing media on such issues. I just feel this matter may have been playing negatively on the player's minds as they took the field against Derby.
So the question is, can Mourinho succesfuĺy manage Manchester United? Hopefully the Board will take a critical look at this unfolding scenario and come up with a solution.