Things are not going according to script as Man Utd drop three points at Old Trafford against Tottenham in the EPL.
My man of the match was clearly Luke Shaw who gave everything so it wasn't surprising to see Mourinho go straight to him after the game to acknowledge him. United controlled much of the first half but failed to get on the score sheet with Lukaku missing a sitter after rounding off Spurs goalie Loris. The attitude from Utd players was right tonight but I think the pressure is piling up on them to perform. This is evident from the tension in their movements when they have the ball.

No sustained fluidity and too many mistakes comprising stray passes and hasty passing of the ball. I saw players not confident to go forward even during moments when Tottenham was on the ropes. There was an instance when Pogba rolled the ball for Antonio Valencia to initiate an attack but the full back was not in position and the ball went out for a throw in for the opposition.
Pogba then gestured with his hand as if to say "when we have the ball you should switch your mind to attack mode", something Utd used to flourish in during Fergie's era. A carbon copy of the same thing happened between Pogba and Ashley Young against Brighton last week. Utd lost 2-3.
There are massive problems in the heart of Man Utd's defence and I just don't know how Mourinho will go about sorting this bit out. Phil Jones wasn't able to attack the ball allowing Harry Kane to score a well directed header. He then limped off with an injury casting doubt on his ability to stay injury free season after season. Chris Smalling did well to stop Delle Ali in the first half with a well-timed lunge, but was easily beaten by Lucas Moura when he easily went down on a one-on-one situation. Not good enough!
Lindelof also almost gifted Spurs a goal with a poor back pass to De Gea. That's a total 7 goals shipped in by Man Utd in only 3 games! And remember Bailly did not even make the squad after his nightmare of a game against Brighton last week. Mourinho must sort out Utd's defense to have any realistic chance to mount a genuine challenge for the title.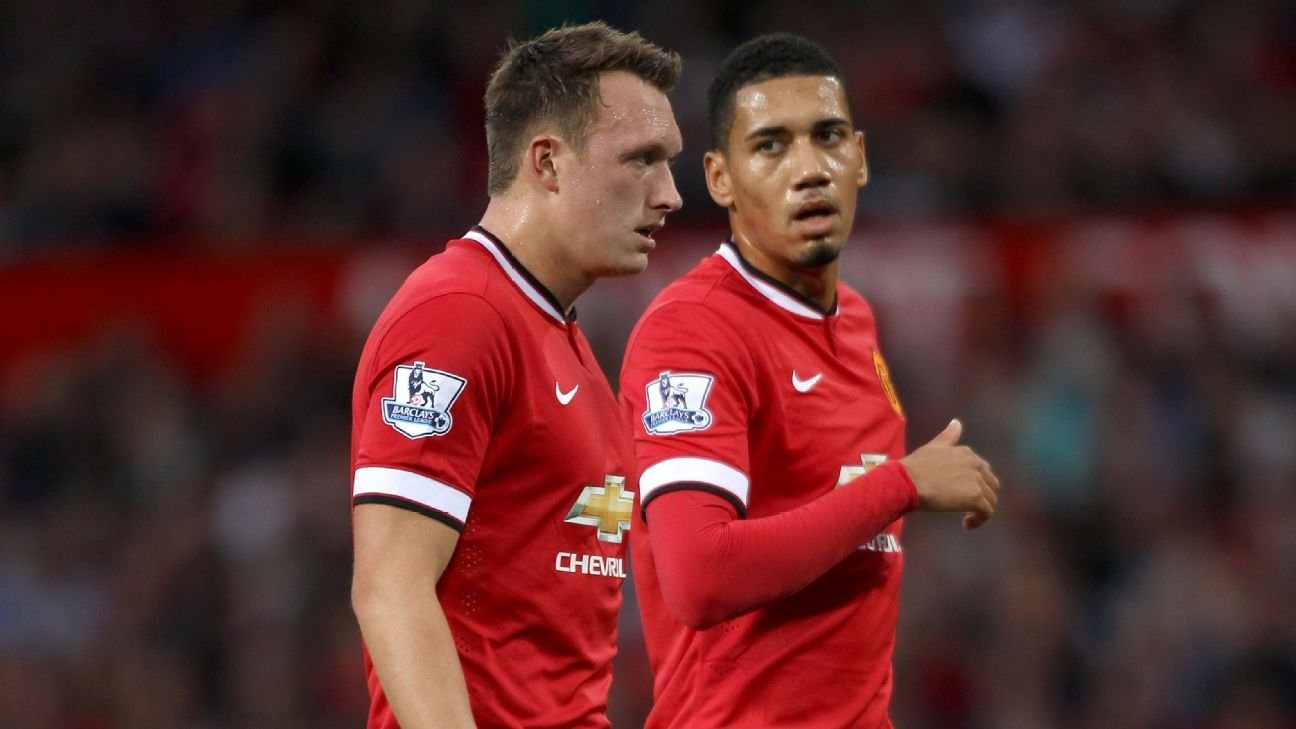 I think this Utd side has lots of quality in terms of personnel but I have a creepy feeling that Mourinho's management style has instilled fear in the players most of whom have now lost confidence in themselves. Recent reports that Zidane would be interested to manage utd has possibly only created more problems at the club.
Pogba's and Martial's relationship with Mourinho is also a niggling issue which the media has unfortunately tried to blow out of proportion. I am afraid Ed Woodward's patience may start wearing thin especially after tonight's loss. The decision to appoint a Director of Football for the first time being a pointer in this direction.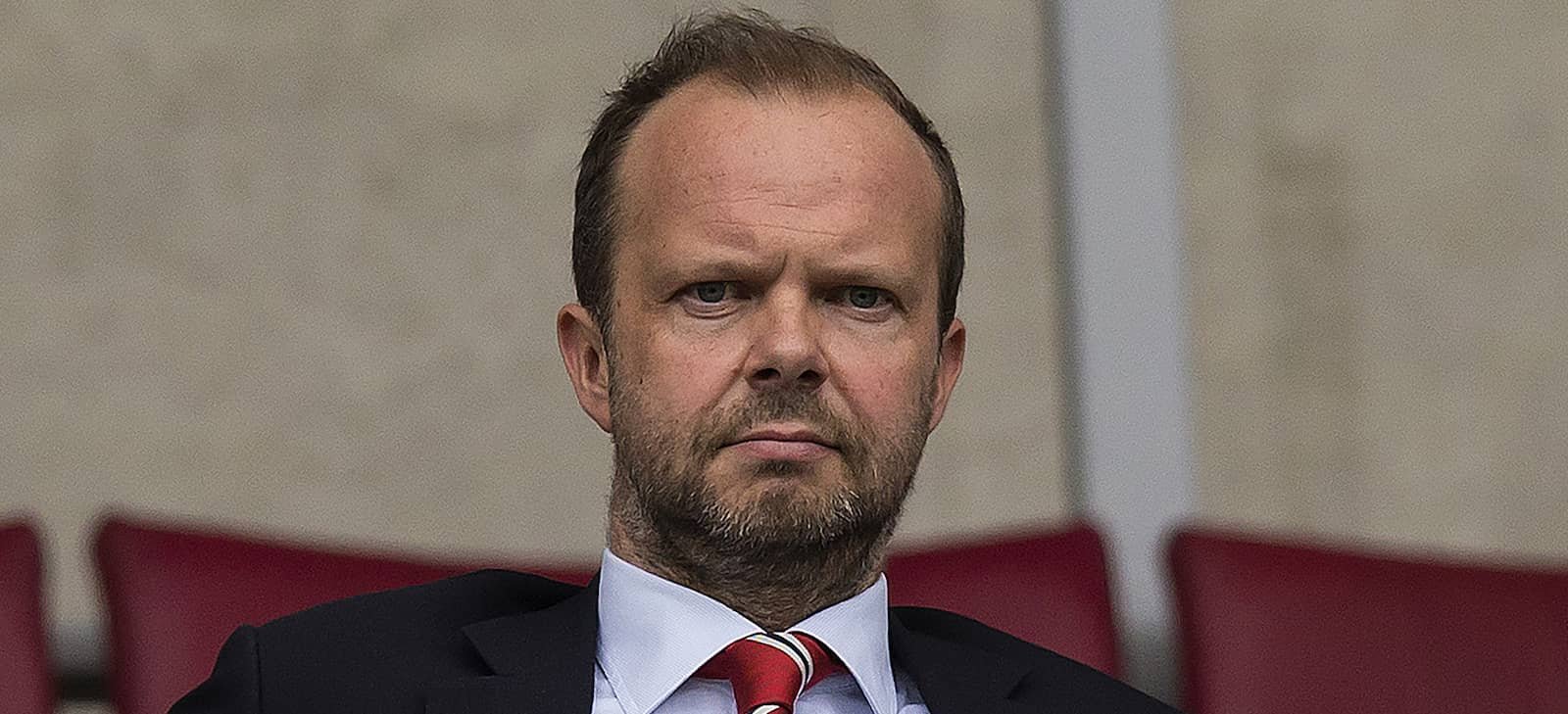 Mourinho was brave enough to face the Utd fans after the game and it was heartening to see a good number applaud him. Hopefully the team will stick together and win the next game.