@JOORDANZZZ Last Soccer/Football Game with Four Seasons at Once.
This was
@joordanzzz
last game in March. It is was not supposed to be their last game, because the season just started and this was actually their second game of this season, which the boys were so excited about. They didn't even had a chance to have practice after that, since all the practices and games were canceled, which was pretty and still is sad for the boys, since for the most of them, this is their last season and last chance to get picked by the scouts.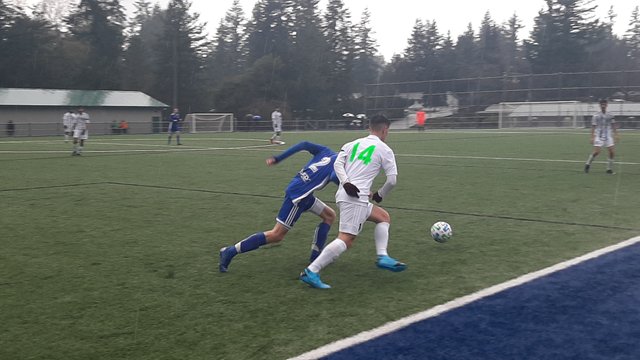 When we came for the game, which was an hour before the game (warm up time), the day was so nice and sunny. But as soon as the game started, the clouds covered the sun and it started to rain and it got pretty cold too, but then got even worse.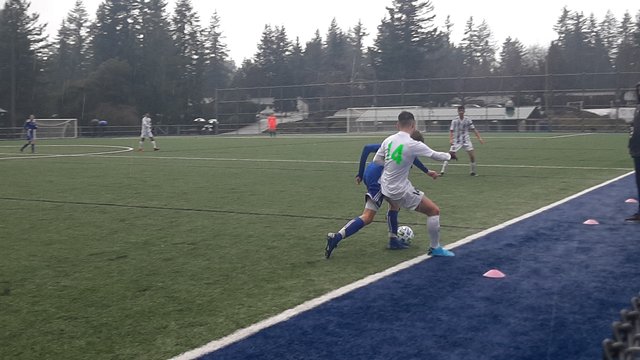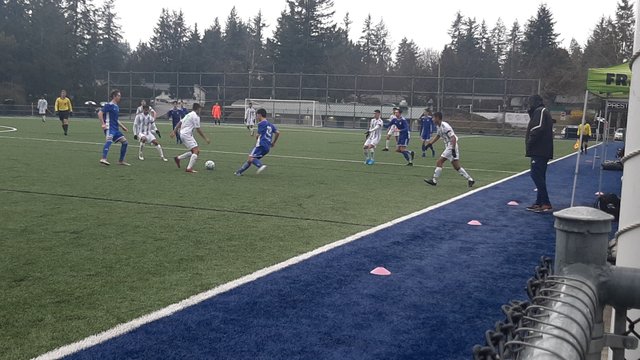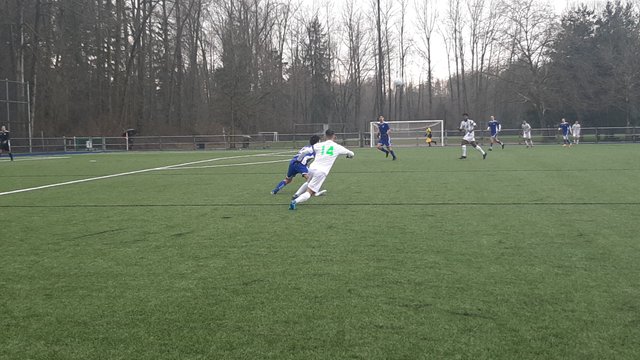 Now it started to rain, but not just rain, but frozen rain. It was so cold, I could barely keep recording because my hand was frozen. Lol.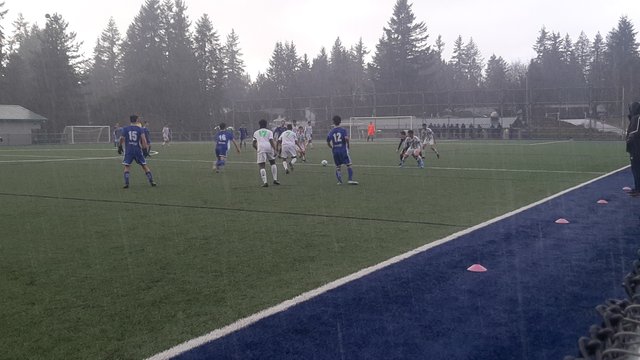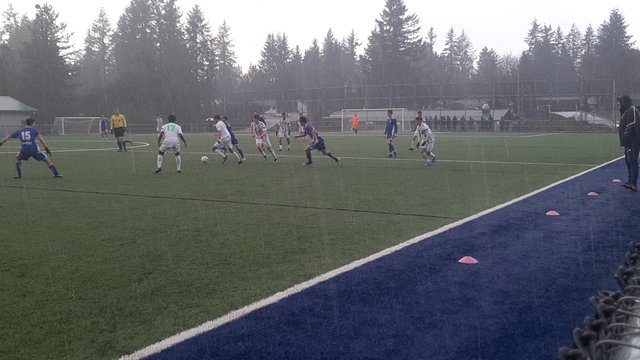 @joordanzzz
has been practicing almost every day by himself, to keep in shape and be ready for the soccer season, but really we don't know what/when is going to happen, which is pretty stressful for Jordan, but he is not giving up and instead, he is motivated to keep on getting better and improving his skills, health, and shape for the right time.
Hope you had a wonderful Saturday and wish you all a wonderful Sunday. Stay safe. Stay motivated. Stay positive. I believe most people are so sad and scared and frustrated and stressed, but what I believe is that we need to change all that negative energy, we all have been calling and start to think positive as much as we can and use this time to improve in all areas of our life (health, education, life, family, love, money). The world is changing around us and so if we want to keep up with it, we have to change too.
Love
@joalvarez
---
Please support
@surpassinggoogle
for making this community a better place.
Here is the link to his original post, about the
#ublog
which he has created, so please check it out:
https://steemit.com/ulog/@surpassinggoogle/please-join-in-in-curating-ulog-2029-steemit-posts-on-ulog-in-the-past-few-days-we-are-reshaping-the-internet-with-freshness
---
I am a great supporter of
@familyprotection
who is working very hard to help the families stay together and this project is the most amazing project that I would suggest for everyone on this steemit community to check it out and support it and by doing it we are helping people in need who are trying to keep their kids safe from being taken away (kidnapped) by the Social Services. Here is the link
Click here
---
I am also a part of one of the most amazing projects here on steemit and that is
@gratefulvibes
project where you can also join
@gratefulvibes
Discord chat group, where we support the newcomers and just have an amazing time.
---
Thank you for visiting my post. If you like it, please don't forget to Upvote, Follow, and Resteem, it is very, very appreciated. Any suggestions are always very welcome so that I can keep improving in this community.
God Bless!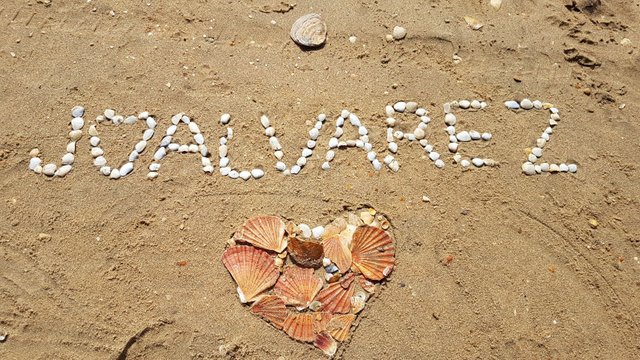 Image created by my beautiful friend
@sunnylife
.