Ranking The Career Highs of Active NBA Stars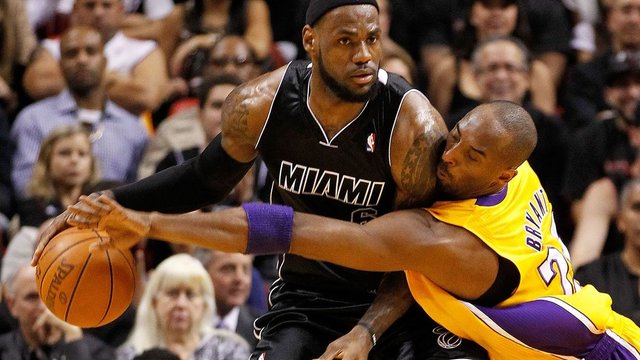 All Day Clutch
All Day NBA

HOME
Ranking the Career Highs of Active NBA Stars
ClutchZone 8/11/18 11:14 AM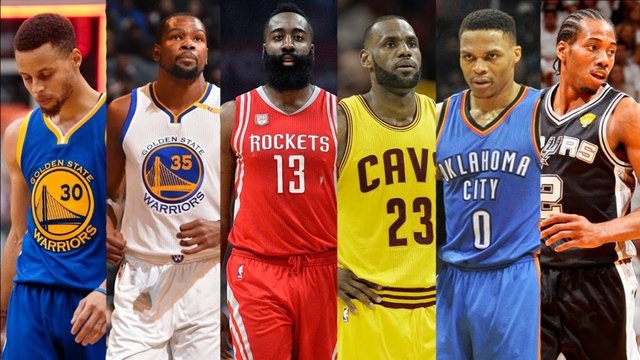 LIKE OUR FB PAGE
Trending Today
Kobe-Lebron Stats on Head to Head Matchup
Lebron's Most Ridiculous Stat in the NBA
MJ, Other NBA Superstars React to Lebron-Trump Clash
NBA Legends Speak Up on MJ-Lebron Debate
Most of the time, NBA players are appreciated not on their defensive abilities but on their offensive skillsets. A player's offense is the barometer of every fans when it comes to greatness.
Bill Russel, a defensive specialist in the early era of the NBA who can rebound and block shots easily, is so overrated that his name can hardly be heard in the GOAT (greatest of all time) conversation. The highly touted goats of the league are scorers who can put up 40 or more points easily such as Michael Jordan, Lebron James and Kobe Bryant.
On a fan's point of view, there's nothing more exciting in the game of basketball than to score a point in either a graceful or powerful way. This is why players are motivated in getting career high points every single game.
Now lets take a look on the rankings for most points scored by active players on the NBA.
70
%
Devin B. 62
%
Melo 61
%
Lebron 60
%
Harden 60
%
Klay 59
%
A. Davis 59
%
Lillard 58
%
Westbrook 57
%
Irving 56
%
Cousins 56
%
Towns
Of all the NBA players that are still active up to this day, only four got to the 60 point barrier. Melo, Lebron and Harden were impressive on those career games, but what's more impressive is Klay's 60 point game as he got those in just 3 quarters of basketball.
Surprisingly, the one who topped the list is also the youngest among them. The Phoenix Suns point guard finished a 130–120 loss to the Boston Celtics with 70 points for a new Suns franchise record. It is the most points scored in an NBA game since Kobe Bryant scored 81 against the Toronto Raptors on January 22, 2006.
Booker shot 52.5% from the floor and 92% (24 of 26) from the line. He shot 36% from beyond the three-point line and also posted six assists and eight rebounds.
[pt_view id="a1146b7byp"][pt_view id="374d48ehw1"]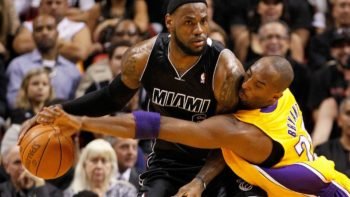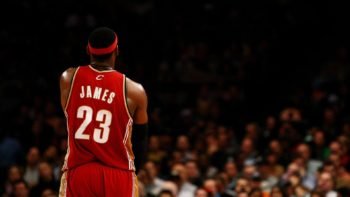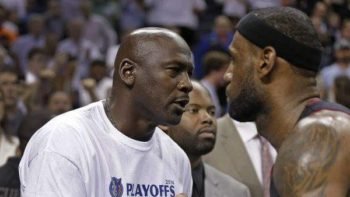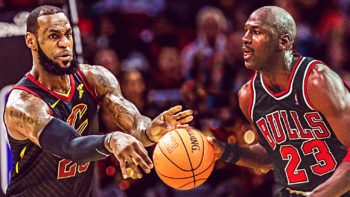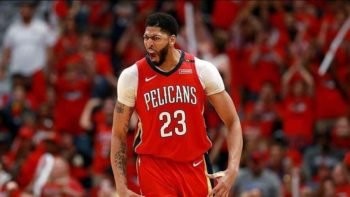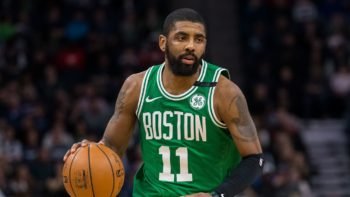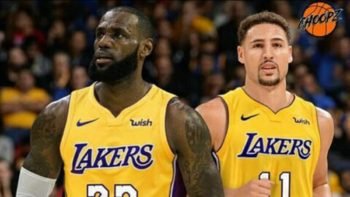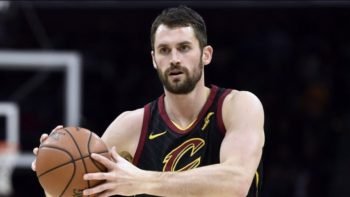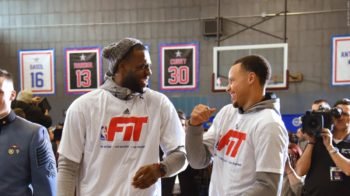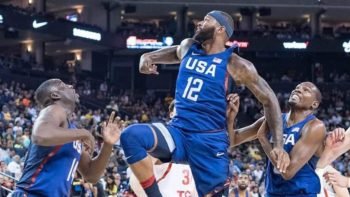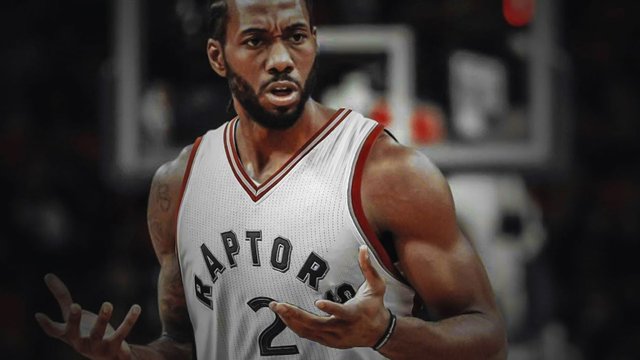 Copyright [oceanwp_date] - Tyler Moore
Facebook
Twitter
Google-plus
Youtube
<br /><center><hr/><em>Posted from my blog with <a href='
https://wordpress.org/plugins/steempress/
'>SteemPress</a> :
https://clutchzone2k.com
</em><hr/></center>