The champions league has come and gone and teams who made a difference in their first legs would be thrilled at what they have been able to accomplish. However, we can expect so much more action today in the Europa league. The quarterfinals of the league would kick off in earnest. One of the juiciest matches in this league this time around would no doubt be Arsenal against Napoli. When the match kicks off at the Emirates stadium, all eyes would be on Arsenal who are the favorites to win at home.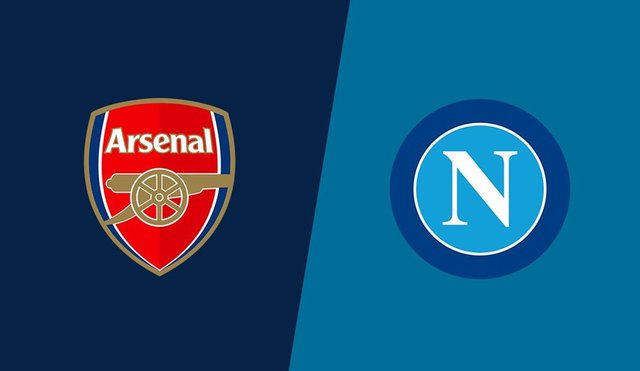 Arsenal
Arsenal is on the verge of something great. They are in a good position in the premier league and they are still in the quarterfinals of the Europa league. However, this is the crucial stage of the season. If Arsenal should lose in many matches, things could go really bad. This is what would surely be on their minds when they meet Napoli. They would be aware that this is really their home and that they would have to use it to their advantage. They would also be confident as they have only lost once all season in the premier league at home. Defeating Arsenal at home would surely not be an easy feat and Napoli would be aware of that.
Napoli
Napoli has had a good season. However, they have fallen short in the league as Juventus have run away with the title. However, they would look at the Europa league as a great way to redeem themselves in the league. A win against Arsenal today could all but guarantee their place in the semifinals of the Europa league. They would wary of the fact that the first match is to be played at the Emirates. They would recognize the fact that they would have to stay focused and disciplined if they are to find themselves in a good position later on in the tie.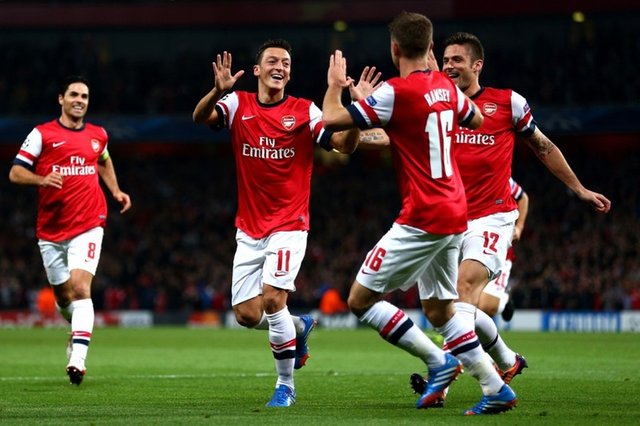 Form
Another thing which must be considered would be the form of the teams. Arsenal has managed to win three of their last six games in all competition. The remaining games have ended in two losses and a draw. They would be aware of how hard it is for them to win away from home all season. In fact, Arsenal has only won five away games this season. In the Europa League, they have lost all away knockout games. They would have to win today if they are to progress. There is just no way out of this.
Napoli is also not in the best of forms. They have managed to win twice in their last six games in all competitions. The remaining games have ended in two losses and two draws. They would know that they cannot afford too many slips against this Arsenal side which has one of the most potent strike force in Europe.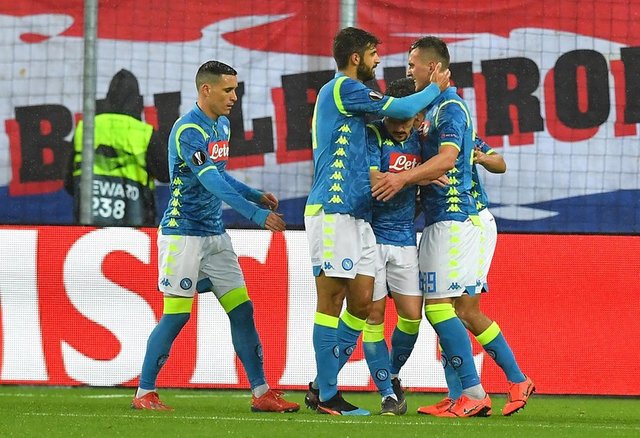 The Europa league presents a way into the champions league and you can have no doubt that Arsenal would be gunning for this title.
Bet on this fixture now at BetScorum.com - A super fast commission free betting exchange for sports fans!