If you have been a fan of football for a very long time, you would no doubt be aware that Manchester United against Barcelona has long been considered one of the two matches. However, things have changed over the years. With Sir Alex leaving his post as coach, the standard of Manchester United dropped to an all-time low. However, things have improved and old foes have a chance to meet themselves once again. However, when these two teams meet in the champions league, they would be hoping that they come out on top even though the scales are tilted towards one team.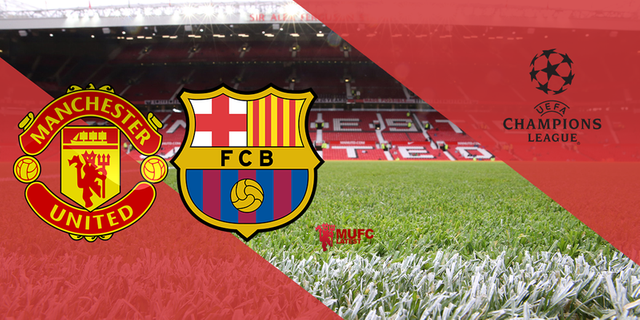 Manchester United
Manchester United are a team in transition. With their new coach Ole, they have pulled off some remarkable feats in recent times. They have managed to rejuvenate their top four chances in the league and stand poised to make it into the champions league season. They also saw themselves make further history in the champions league after they kicked out PSG in a memorable night in Paris. Manchester United have surely made progress. However, they might just be facing their biggest test so far when they face Barcelona. With the genius Messi pulling the strings, they would have to remain disciplined when they meet them for the first leg in Old Trafford.
Barcelona
Barcelona is solidly in control of the La Liga and it is looking to stay that way for some time. Despite their dominance in La Liga, they are facing a serious problem in the champions league. They have not won a trophy in Europe for four years now and things are surely getting tricky. In this amount of time, their rivals Real Madrid had won three champions league trophies consecutively. They would surely want to bring home the title and in grand style. To do that, however, they would need to make a trip to England and play Manchester United at Old Trafford.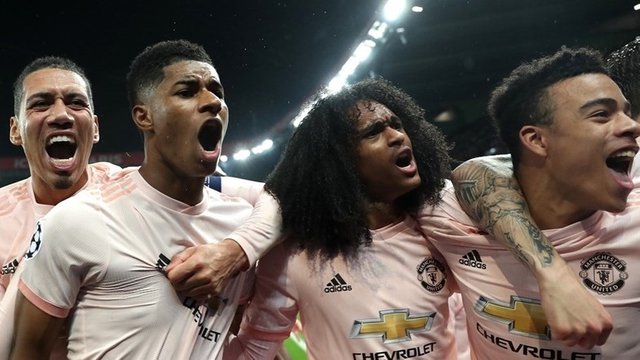 Form
When it comes to the form, Manchester United have had a rough patch in recent weeks. They have managed to win three of their last six encounters. Two losses have come in their last three games and they would be anxious to stem the flow of losses. However, up next is the high-class Barcelona team who have shown that they can take down any team in Europe. It would be interesting to see how this all ends up for Manchester United.
Barcelona is in fine form. They are wrapping up the league in beautiful fashion. They have won five games out of their last six. The only draw came against a Villarreal side who should have won them on the night but failed to fall through. Barcelona has not been beaten in a while now and they would be hoping to keep that record. However, coming to Old Trafford is one of the hardest things that you can do in football. It would be interesting to see how Barcelona handles the pressure.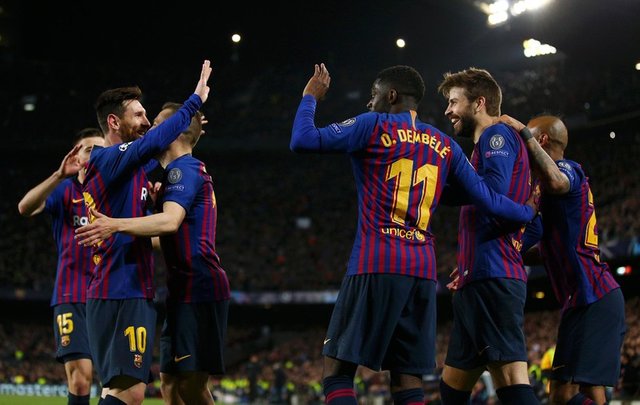 Get ready for another exciting week of Champions League football!
Bet on this fixture now at BetScorum.com - A super fast commission free betting exchange for sports fans!