The league would usher in matchday 23 as they look set to keep to eventually keep pushing the league to its end. As the matches keep on going, many teams would be interested in cementing their status in the top half of the table. This would certainly be on the minds of Leicester and Wolves when they come face to face with each other in the league this season.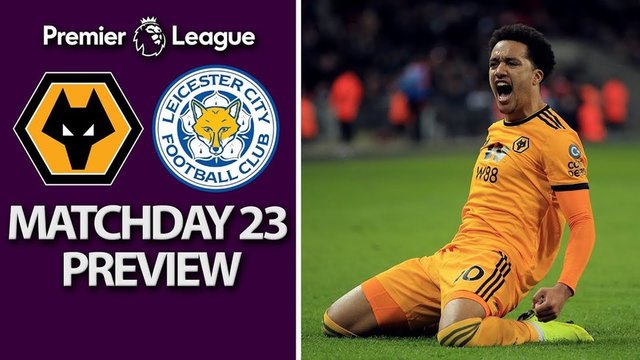 Leicester have seen undergone transformation since their fairytale season in the league. They have managed themselves amid a bad season and now they are on their way once more. Securing key victories against teams like Chelsea have no doubt given them the confidence that they would have needed to keep on in the league. They face wolves next and would be wary of the fact that wolves have a thing or two about winning teams who are above them. Leicester would be happy with their position as they find themselves in 8th position in the league. They have amassed about 31 points in total and would be looking to close the gap with the top six. The closest person to them is west Ham below them and Watford above them. A win today could see them leapfrog Watford if other results go their way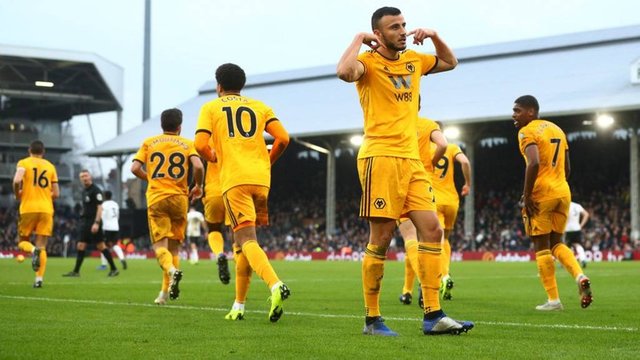 Wolves have had a fantastic start to life in the premier league so far. They find themselves in 11th position and they would slowly be gaining confidence that they can succeed in a league which promises to turn the fortunes of the club around in less than no time. They have amassed a total of 29 points so far in the league. They would be looking for an opportunity to break into the top half of the table as all the teams above them including Leicester are very catchable. This would be the chance to get the experience of being in the top half of the table for the first time in a long while.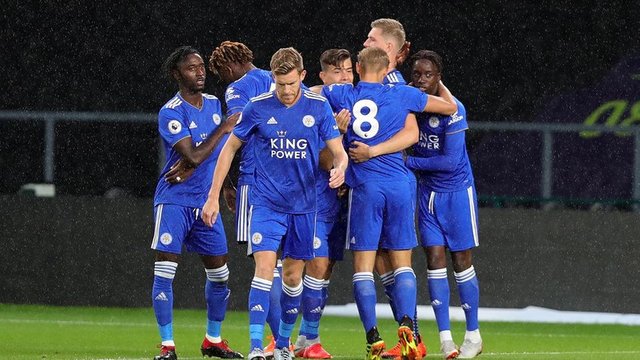 There can be no doubt the form plays a vital role in most matches today. This may just be the case when both teams meet on Saturday. Wolves have had a really shaky form of late. They have won just two matches in their six games in the league. The other games have ended in 3 loss one which came against the defending champions in their last game and a solitary draw. These are difficult times in the league and wolves would do well to pick up points which would see them secure their position in the league this season.
Leicester form may be considered slightly better here. They have managed to win three out of the last six matches. They have also lost three out of their last six. They have lost their last two matches in all competitions with the last loss coming at home against Southampton.
Both teams would no doubt be gunning for victory as that would put them in a fantastic position going into the final weeks of the league.
Bet on this fixture now at BetScorum.com - A super fast commission free betting exchange for sports fans!