Hi, steem friends and Formula 1 fans, for the next season of 2019 we are expecting changes for the FIA, such changes are evident in the variation of minimum weight for the monoplaza and the pilot, which was until 2017 of 728 Kg and actually raised to 6 Kg with the appearance of the halo. Now for 2019, the minimum weight is going to be 80 Kg separately for pilot.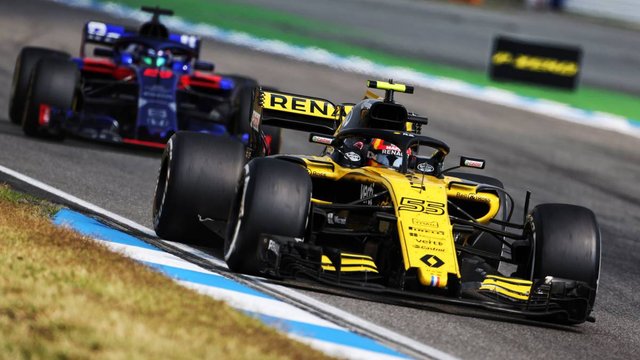 Source: James Moy Photography Ltd.Renault Sport F1
After knowing about these changes in the rules for 2019, different reactions of Formula 1 pilots could be heard, some were found opinions about the change in routine and diet for the majority of the pilots who maintain a weight below the 70 Kg, as the chart shows:

Source: Compiled information from various web sites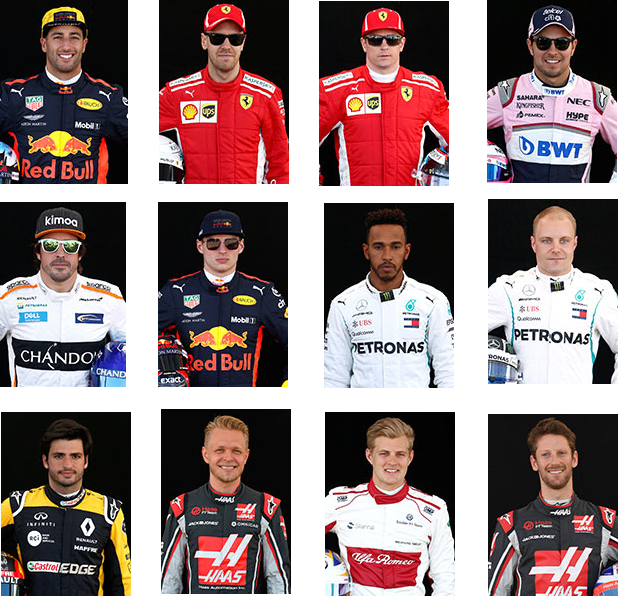 Source: Compiled photos taken from various web sites
On the other hand, also some cars suffered changes in relation with the quantity of the gas that increased 5 Kg from 105 kg to 110 kg, that´s why in the next season we hope to see motors with greater power and pilots taking them to the limit.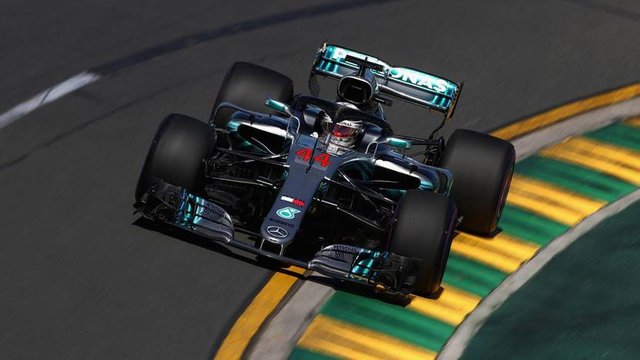 Lewis Halminton. Source: https://www.actualidadmotor.com/
From this year, the use of biometric gloves were included, however, starting 2019 it´s use will be mandatory, which will permit to obtain information of the pilots during the race, also it will establish changes in the aerodynamics of the cars which will permit better and more risky overtaking on the track.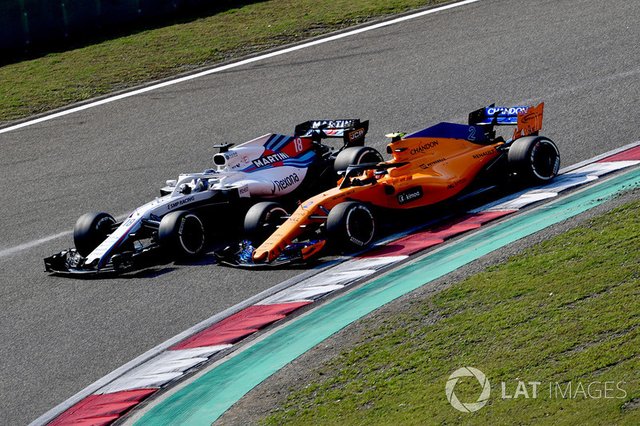 Lance Stroll, Williams FW41 and Stoffel Vandoorne, McLaren MCL33
Photo: Sutton Motorsport Images
I hope you enjoyed the post so much as I did!
See you again on the next delivery