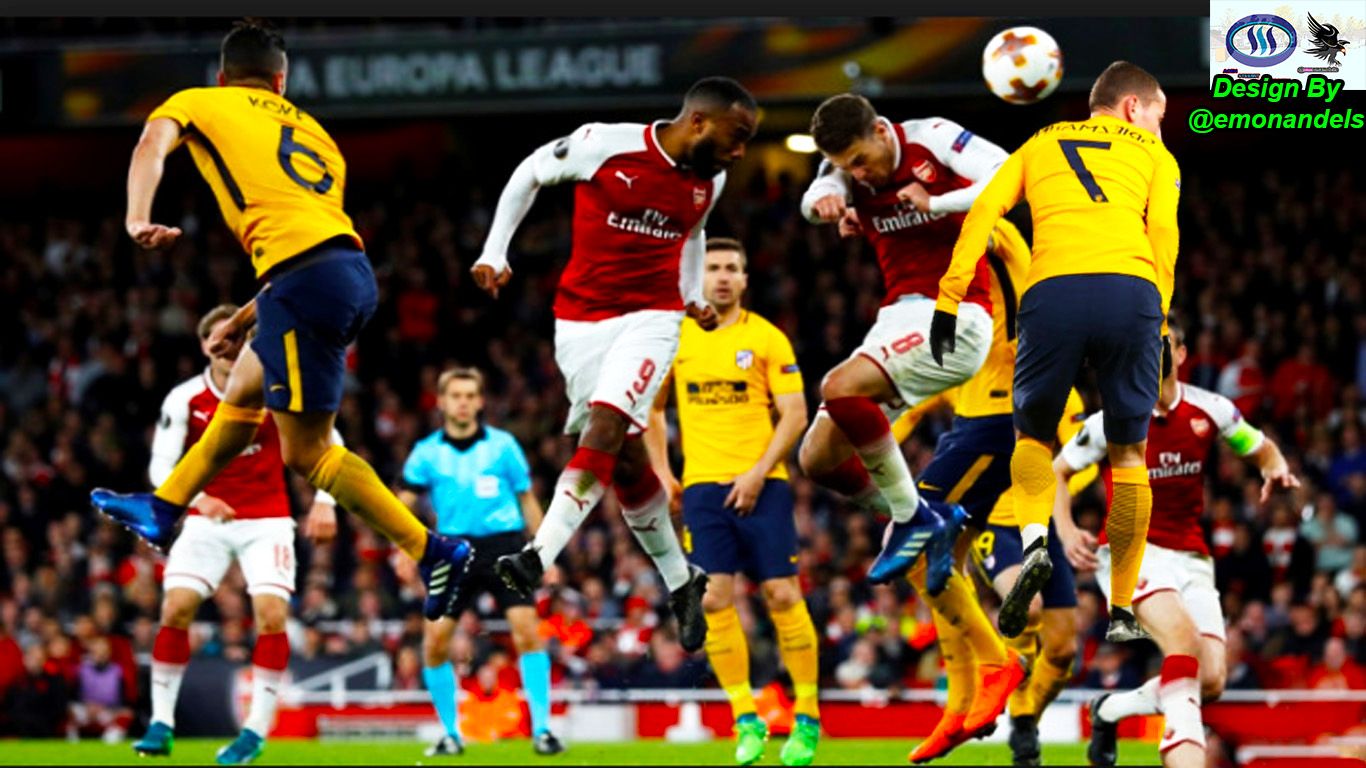 ---
Europa League semi-final first leg 2017/2018, Arsenal vs atletico Madrid, full of tension and playing hard
Arsenal and Atletico Madrid in the first leg of the Europa League semifinal ended in a draw with a 1-1 final scor.
In the first half, Atletico played with 10 men. Because, Sime Vrsaljko the referee expelled when the game entered the 10th minute. Croatian defender was rewarded a second yellow card by referee Clement Turpin for attacking the Arsenal striker, Alexandre Lacazette hard. Responding to the decision, Simeone immediately reacted. so that in this match is not just Vrsaljko who must get out of the field. The coach, Diego Simeone also expelled out for protesting strongly to the referee.
After the first half both teams drew 0-0. in the second half, Arsenal managed to score his first goal in the 61st minute. Alexandre Lacazette managed to open up hope for Arsenal to excel. Lacazette scored with a cross from Jack Wilshere's cross into the corner. at minute 82, arsenal missed due to rapid counterattack of atletiko madrid, through the action of French striker Antoine Griezmann, atletiko madrid can score goals, so the score becomes 1 - 1, and this goal is the last goal until the game ended.
---
Arsenal's hopes of winning should be lost. Despite having to play with 10 men because Sime Vrsaljko was given a red card in the 10th minute, due to Antoine Griezmann's goal in the 82nd minute.