PORTUGUESE DEFENDER ALEX TELLES CHANGES AGENT AMIDST CHELSEA MOVE.
Porto Left-back Alex Telles is now represented by agent Pini Zahavi after agreeing on a deal far back December 2019, to make his move to Premier League easier.
Chelsea in the past have strongly been interested in the left-back before been handed a ban in 2019, this is a green light to finally land the fullback now.
Zahavi also has close links to Chelsea owner Roman Abramovich after having helped the Russian purchase the Blues back in 2003.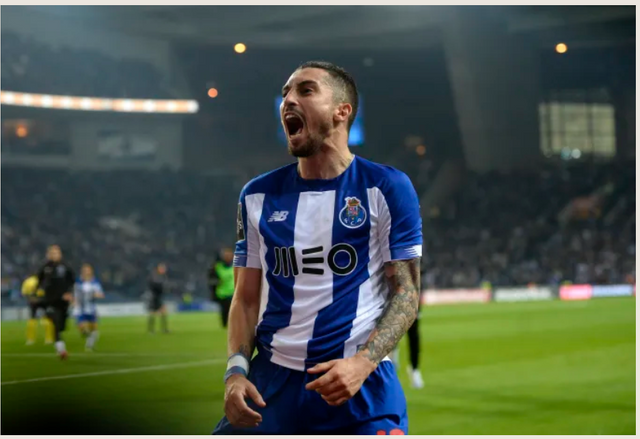 link source
Despite the fact that some times it's difficult for some Brazilian players to get working visa, according to record Telles will have no further issues as he has an Italian passport, even without the passport, the asking fee to secure the left-back would be enough to get him enough points for an appeal process.
The left-back is contracted with Porto until 2021 with a release clause of €40million.