We are less than 48 hours away from the first Ashes Test between Australia and England at the Gabba. Latest Ashes 1st Test betting tips can be found below.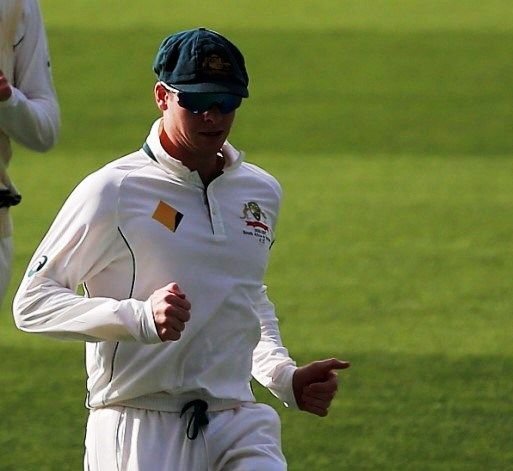 Australia start favourites for mine and it's all down to their record. The last time they lost a Test at the Gabba was in 1988 and the last time England won a Test at this ground was in 1985-86.
Both squads have selection issues but I think Australia, at home, have lesser issues and the odds on offer at some of the bookmakers, look too tempting to refuse - for instance 5/6 with BetFair - and I would have my money on that.
Things could change as the Test goes along, so I will look to keep updating the Ashes tips on a daily basis, because I firmly believe a Test match gives a lot of opportunities to trade and avoid losses.
Once I have had a look at the toss and the pitch conditions, will return to add to my tips. Always wait till after the toss in cricket to get a fairer assessment on what to put your money on.
Edit: David Warner has suffered a neck injury & could be ruled out of the XI. Shaun Marsh has had a sore back too. Glenn Maxwell has been added as cover in case either of them gets ruled out.
England Playing XI:
Cook, Stoneman, Malan, Root, Vince, Bairstow, Moeen, Woakes, Ball, Broad, Anderson.
Do follow me here and on Twitter here for these latest updates.
Ashes 1st Test pre-match Predictions & Tips:
Australia to win
Twitter ID: @CricBetLive
If you have benefitted from my tips, consider tipping me using Crypto:
Bitcoin Wallet: 1PaHwoBdBBwgEvfAN8kUWv5U8DFLugEJQh
Bitcoin Cash Wallet: 1L6dYHDWmjHMranjymhn15g5QLybUhySKR
Ether Wallet: 0x9d1157a1e4dfb00ee782a9e153503e289a2cb23e
Ripple Wallet: rLdinLq5CJood9wdjY9ZCdgycK8KGevkUj (Destination Tag: 6494961)
Litecoin: LaEjFwiWVwTCbizgdDVrCwFNpD4DoGdcrL
Legal: These are tips for those who want to have some fun betting and winning some cash for the odd beer. As with any other predictions, there's an equal chance of it going wrong and this is strictly for informative and entertainment purpose only. If you have a gambling problem, please seek help.