Minnesota Fats vs Willie Mosconi - Legendary Match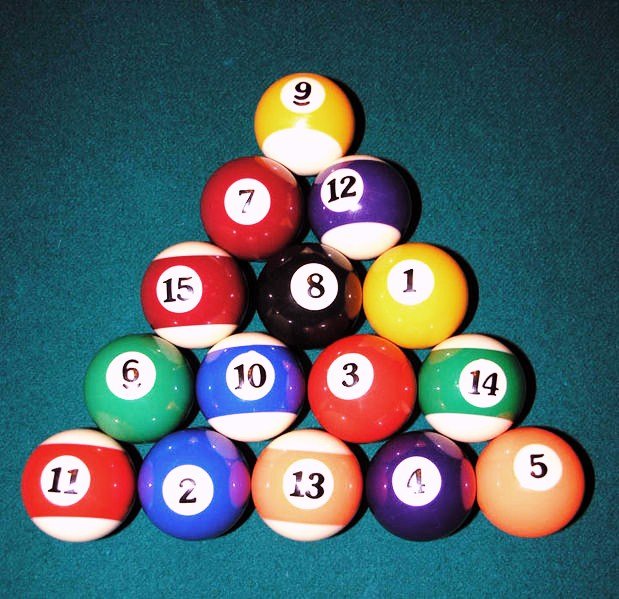 ---
---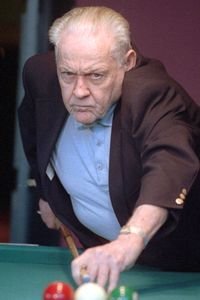 Rudolf Wanderone
He was an American professional pocket billiards player, also known as "Minnesota Fats". Although he never won a major pool tournament, he was perhaps the most publicly recognized pool player in the USA, not only as a player, but also as an entertainer.
Wanderone began playing at a young age in New York City. As a teenager, he became a traveling pool hustler. Then in his 30s, he moved to Illinois where he met and married his first wife, Evelyn. Wanderone adopted the nickname "Minnesota Fats" from a character in the film "The Hustler" (1961), claiming that the character was based upon him.
---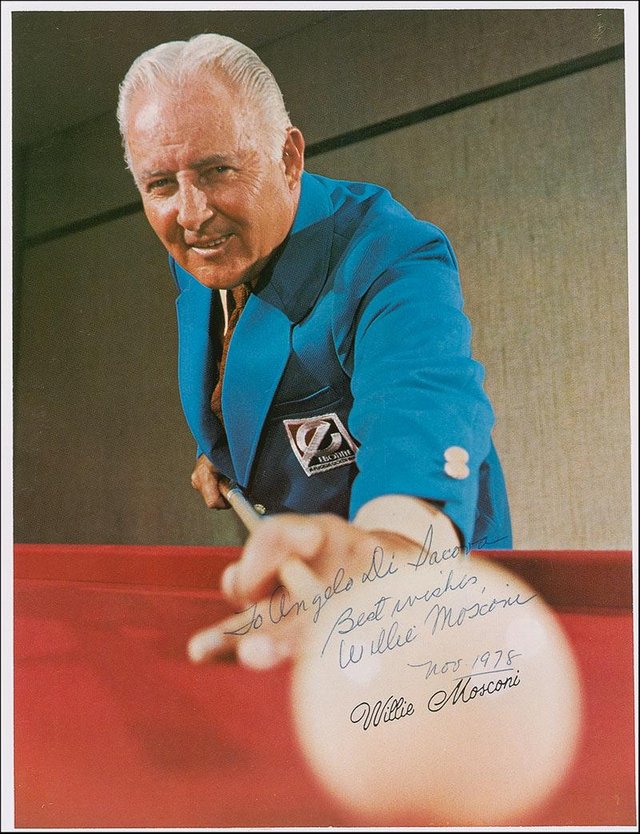 Willie Mosconi
Generally known as Willie Mosconi, William Joseph Mosconi was an American professional pocket billiards player from Philadelphia, Pennsylvania. He won the World Straight Pool Championship an unmatched fifteen times (from 1941 to 1957). His name was essentially synonymous with pool in North America "Mr. Pocket Billiards" Mosconi pioneered and regularly employed numerous trick shots, set many records, and helped to popularize pool as a national recreation activity.
---
---
---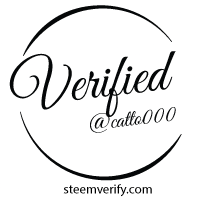 Image Credit
logo, 1, 2, catto
Resteem Sports Ideas!!