The Denver Broncos cut CB and punt return specialist Adam "PAC-Man" Jones a couple hours ago mainly because they needed his roster spot. Signed right before the first regular season game, Jones was to fill some holes in the Secondary and provide us with some sure hand returning punts. Last year Isaiah Makinzie had permanent butter fingers trying to catch kicks and when Jordan Taylor was placed in IR early this year, the Broncos signed Jones as a short term bridge to fill a gap and provide some veteran locker room leadership.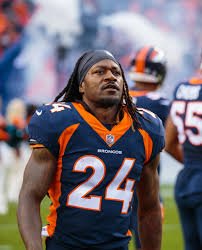 PAC Man has had quite the tour in the NFL, before playing 7 games this year in Denver, he had stints with Cincinnati, Dallas, And Tennessee. Known for his coverage skills earlier in his career and his sure hands to field punts, the Broncos signed him to a short term contract while some of our younger and more favorable players got healthy.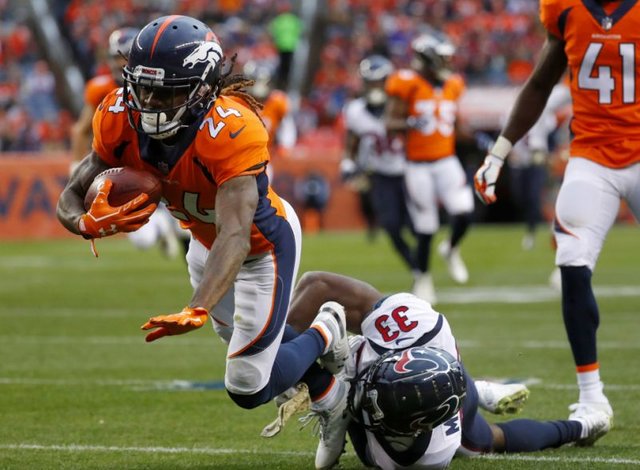 Overall I would say Jones played pretty well for us while he was here and stepped up to do his job like a true pro. Even though he was cut today, don't fell sorry for him. After waiting out the waver wire required time, Jones will most likely end up on a playoff type of team soon. It's hard to find NFL cornerbacks these days so I am sure that there are plenty of teams who can utilize his skill set. Thank you Adam Jones for the effort you gave the fans in Denver and good luck down the road......but if you sign with the Chiefs......you can kiss my entire ass!