Since it seems like only a matter of time until Couthinho makes the move to FC Barcelona, we wanted to ask you what you think the transfer fee will be?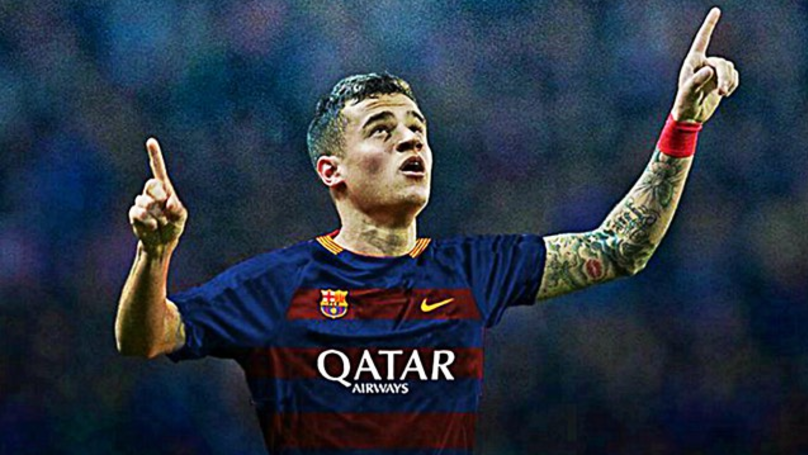 After Neymar's move to PSG for £200 Million, transfer fees have gone through the roof. Just last week Liverpool forked out a whopping £75million on former Celtic centreback Virgil Van Djik. Surely the pool wouldn't have spent such a silly sum if they didn't have a windfall coming for the transfer of Coutinho? The fact that the brazilian wasn't in the recent matchday squad would suggest it's close.
Then on top of that, Nike leaked an image of Coutinho on their website in a Barcelona kit.
So if a centre back is going for £75M, how much can a creative, skillful attacking midfielder like Coutinho go for?
Let us hear your thoughts and if someone is Bang on the money, we will reward that guess with some of our favourite cryptocurrency ;)
Note: To qualify, enter an even figure like £178 and the currency too. Whoever is closest wins and if the transfer doesn't go through, we will do a rollover for another competition