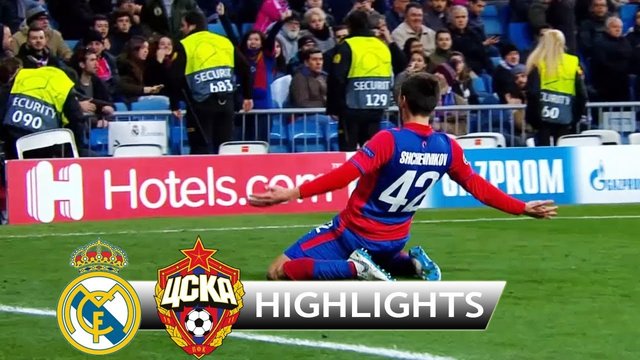 Source image: https://www.google.com/search?q=real+madrid+vs+cska+moscow+0-3
An embarrassing incident for Real Madrid while competing at the Santiago Bernabeu, its rampant guest namely CSKA Moscow who won 3 points there. This really makes fans from Real Madrid disappointed, how not? they lost at home and without replies.
Indeed, currently the performance of all Real Madrid teams is declining, since Zidane left the Santiago Bernabeu. And one of the most influential players there also went to Juventus, they were so lost and unable to keep up with themselves to achieve maximum results.
CSKA Moscow's game was very, very good at that time, they were so excited about this tough team from La Liga, and brought a smile at the end of the game.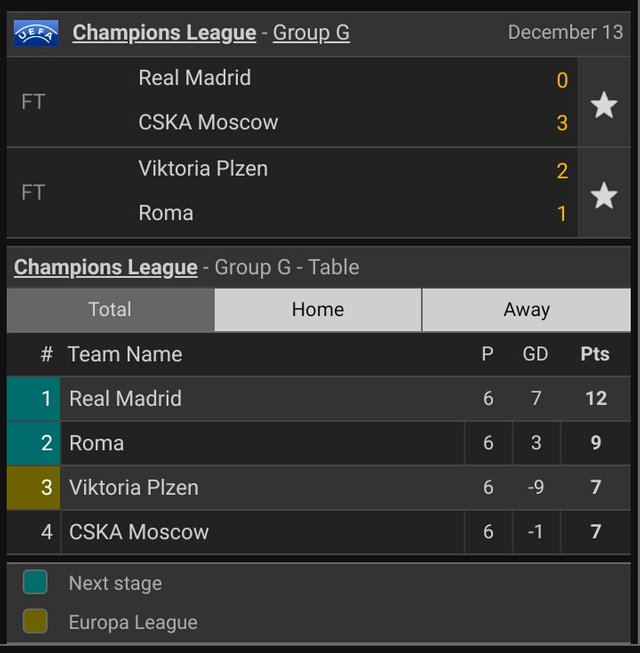 Source image: https://www.livescore.com
Indeed, currently Real Madrid are still top of Group G, with a score of 12 points, a difference of 3 points from the second place, Roma.
What is the continuation of this Real Madrid trip, can we bring the Champions league trophy this year, we are waiting for the next results.