Hello!
Updates suggest that Paris Saint-Germain is going ahead with plans to launch its own cryptocurrency. The French football club is looking at a release date by May 2019.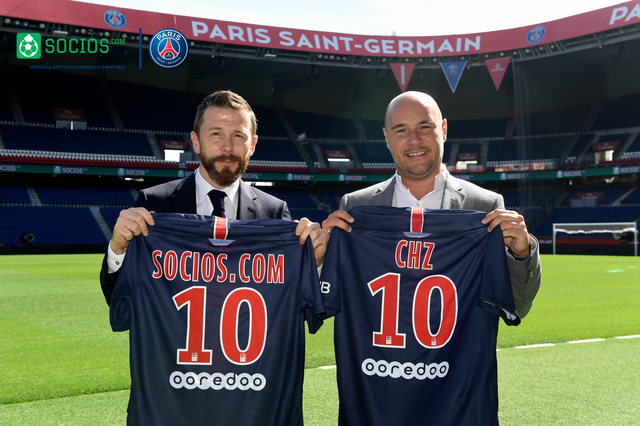 What is Paris Saint-Germain?
Paris Saint-Germain, or PSG, is one of France's most important football clubs, and an important player on the European football scene. Their squad boasts important star player such as Neymar, Kylian Mbappe and Edinson Cavani.
Why launch a cryptocurrency?
The club is, no doubt, looking to cash in on the growing interest in crypto related projects and wants to find innovative ways of allowing fans access to their club.
What will be the main purpose of the coin?
The coin should allow fans to make club decision such as the opting for the design of jerseys, choosing opposition teams for friendly matches, and even perhaps the players that club will transfer.
Is cryptocurrency of interest to other football organisations?
Yes, other clubs such as Juventus Torino and Atletico Mineiro have announced similar projects. They continue a trend that includes projects such as FootballCoin, that attempt to bridge the worlds of crypto and sports.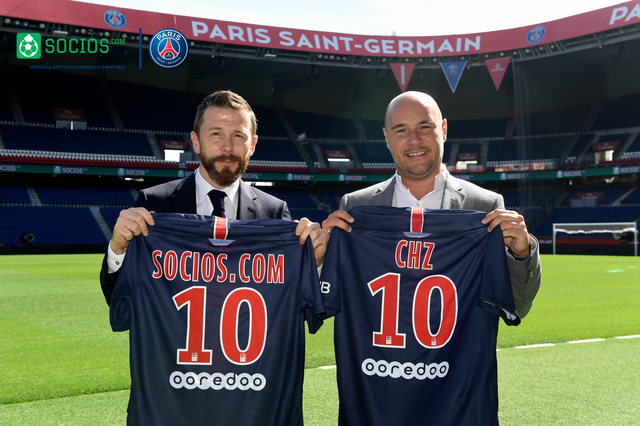 In the words of one PSG official:
"Paris Saint-Germain is determined to leverage the opportunities that cryptocurrency can provide. This revolutionary technology will have an important impact on the club's overall business strategy and the way we engage with our fanbase."