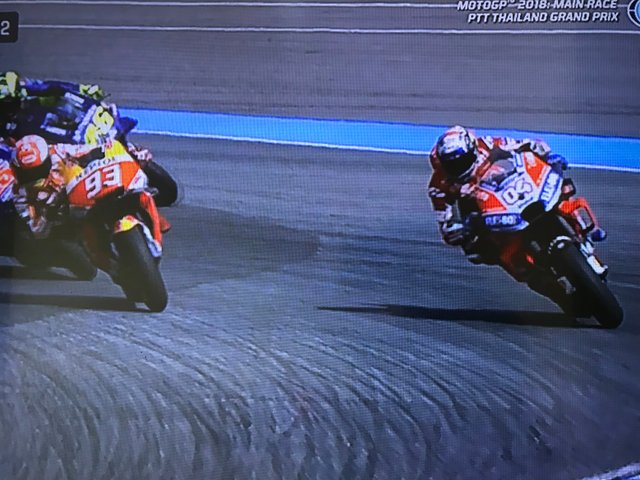 Hello everyone, I will share a story with you about the motogp which was first held in Thailand, precisely at the Buriram circuit, Thailand.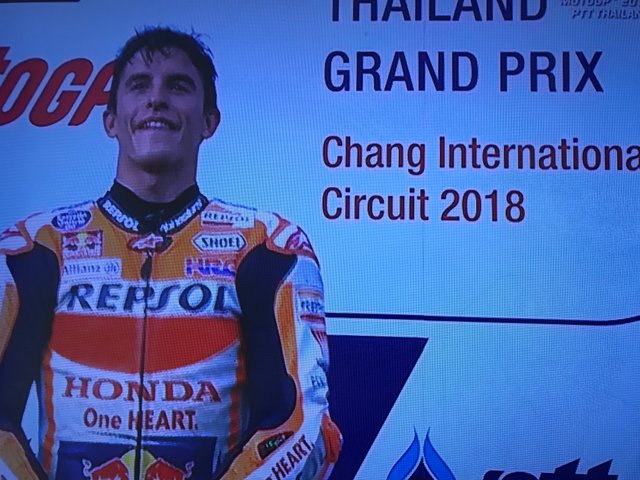 At the first start of the match we saw Marq Marquez at the forefront, when the race began, the competition was very fierce, with Mark Marques competing with Valentino Rossi and Dovisiozo, the distance between them was very close, the match was very fierce, they made the championship and the first name recorded in history at the Buriram Motogp circuit, Thailand.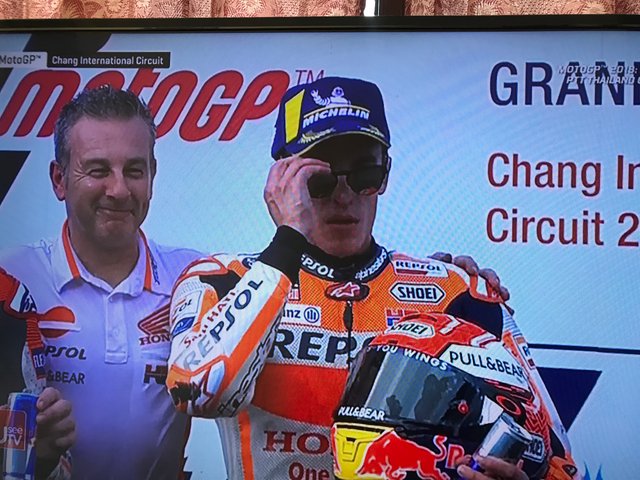 The end of the decisive match is the victory of Mark Marquez, which was followed by his rival Dovisiozo and in third place was Vinales who overtook the legendary rider at the last minute, Valentino Rossi.