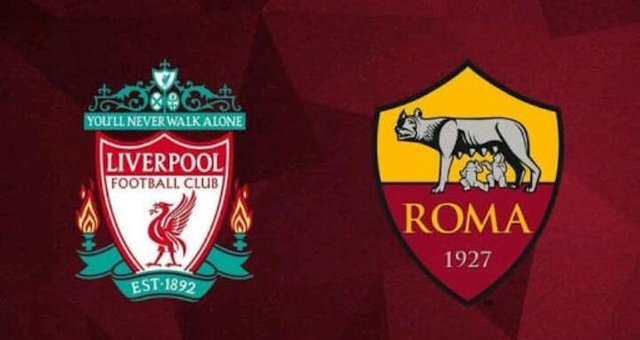 Liverpool successfully won with a score of 5-2 when dealing with AS Roma in the Champions League semi-final first leg at Anfield, protege Jurgen Klopp managed to provide a deadly attack that makes the team nicknamed the Capital Wolves dead ticks,
Playing at home makes Liverpool very confident in building an attack towards the stronghold of AS Roma. Mohamed Salah immediately gave the attack by releasing a long distance kick, Unfortunately the Egyptian player kick is still able to secure by Alisson.
Liverpool again attack this time Roberto Firmino and Sadio Mane into a player who devastated the defense of AS Roma. but the attack of the Brazilian player is still wide thin on the right side.
Liverpool efforts finally paid off in the 30th minute. Salah managed to break into his former team's goal after getting a ripe bait from Roberto Firimino. Firing hard using his left foot managed to tear the net of Alisson's net without mercy.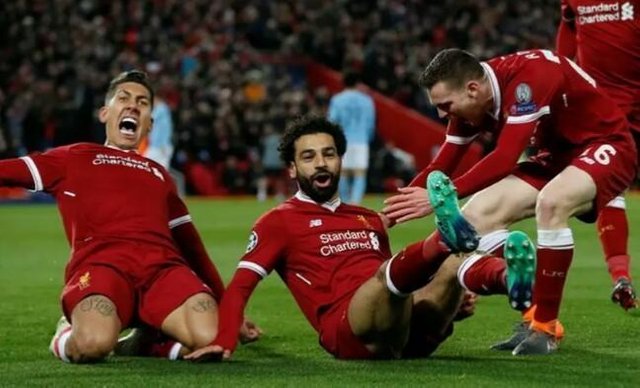 Approaching the final minute of the first half Liverpool again add to the coffers of his goal, Salah managed to score his second goal in the 45th minute after getting bait from Firminho 26-year-old player is directing the ball right into the net of Alisson's goal for the second time,
Not satisfied to play the AS Roma, Liverpool again scored his third goal Sadio Mane successfully utilize a cross given Salah after a quick attack from the right side of the field.
Liverpool again partying in the 61st minute Roberto Firmino successfully brought his team widened the distance with AS Roma after converting Salah cross right in the area of the penalty box AS Roma. In the 68th minute Firmino's second goal successfully pushed right into the net of Alisson's goal after utilizing the feed cooked by James Milner.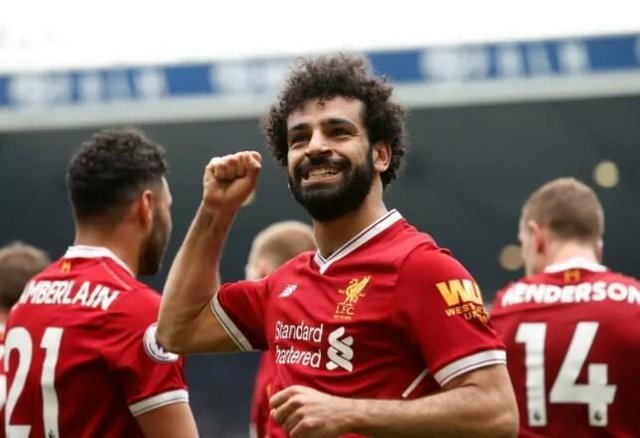 AS Roma finally hit back their goals in the 81st minute Long bait released Radja Nainggolan right into the area of the penalty box Liverpool successfully struck by Edin Dzeko into the goal nets Karius.
Four minutes later exactly in the 85th minute Roma won a penalty after an overwhelming ball unintentionally touched Milner's hand, Perotti as the goal's goal-taker fired a measured shot into Karim's goalpost,
Until the end of the match there is no additional goal that created Liverpool successfully won a landslide victory with a score of 5-2 when dealing with AS Roma in the Champions League semi-final first leg at Anfield.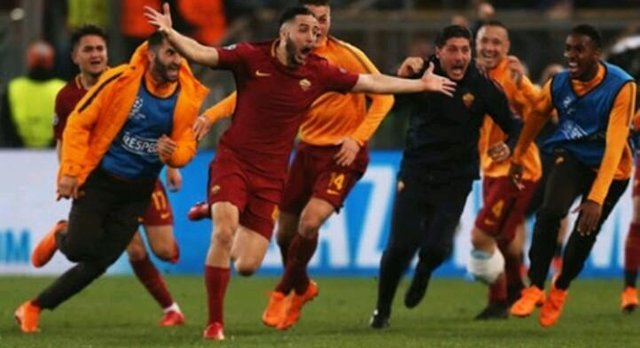 source image
http://www.tribunnews.com/superskor/2018/04/25/live-streaming-liverpool-vs-as-roma