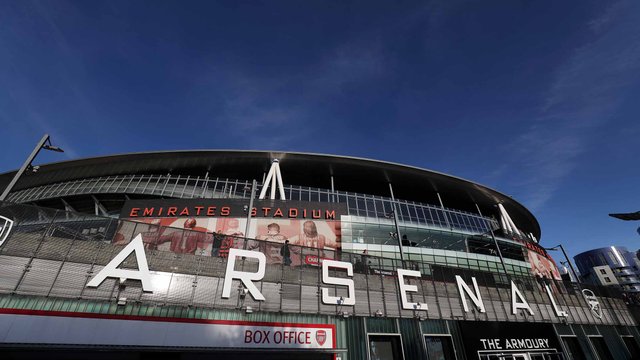 Image Source
Wolves team will be challenging Arsenal on Saturday. Wolves player have done a good job to have gone this far, its the first time in history wolves team could make up to the current stage they are in now.
They loss some match in the league but their performance so far in all game played have been superb, which also make the supporters to gain more trust in the team.
Nuno the head coach has done a good job an its showing in the performance of his team and he has also cross the stage that wolves have never meet in history.
Am giving it up all to the guys and I believe that they will win the match with Arsenal tomorrow.
More than 3000 tickets have been snapped up by supporters who want to give their full support in the team.
---
Posted via Marlians.com